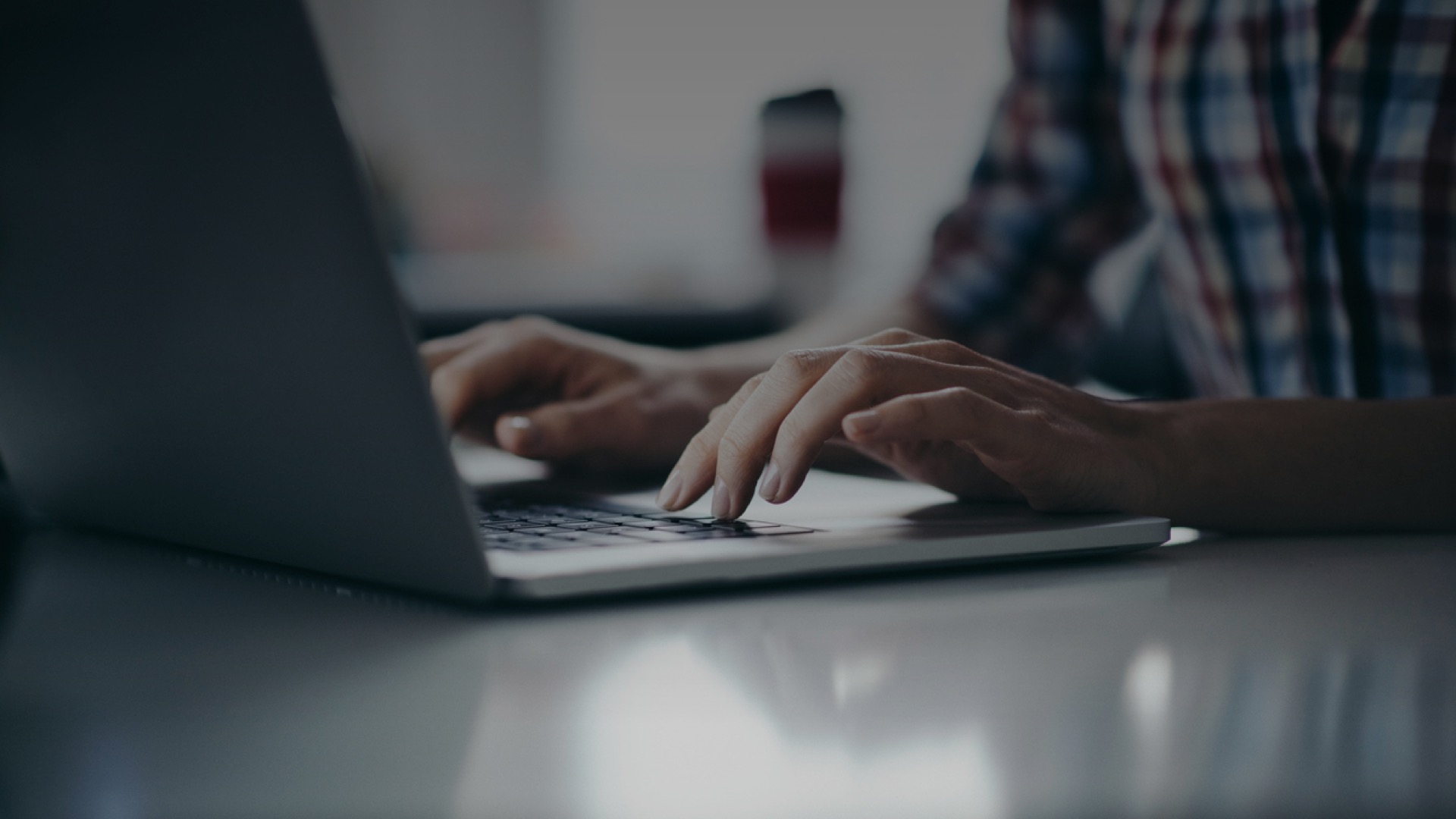 Scroll down to learn more
Let's discuss any questions you may have
Don't waste your time searching for documents We have handled thousands of successful applications – and will provide you with a list of all the documents you need, so that you can save time in only providing relevant paperwork.
Never miss a deadline with application submission help Your advisor will review the documents and transfer them to your school. You will receive a notification when the university has issued their response.
Visas, housing, etc. You will be informed ahead of time if you need to apply for a visa. We can also assist you with flight reservations, housing arrangements, insurance, and student loans.
How it works
After you have selected your school and program, you'll receive personalized support to ensure you'll get your letter of acceptance.
How it works Application support is available for our premium members only. We will not just help find your perfect school match, but will also make the match materialize.
Additional information Unimy's goal is to help you to quickly and correctly identify the MBA program for you through three subscription packages: Free, Premium, and Premium+. Each package contains different features over a different time period. Before choosing your plan, make sure you it provides the features you need.