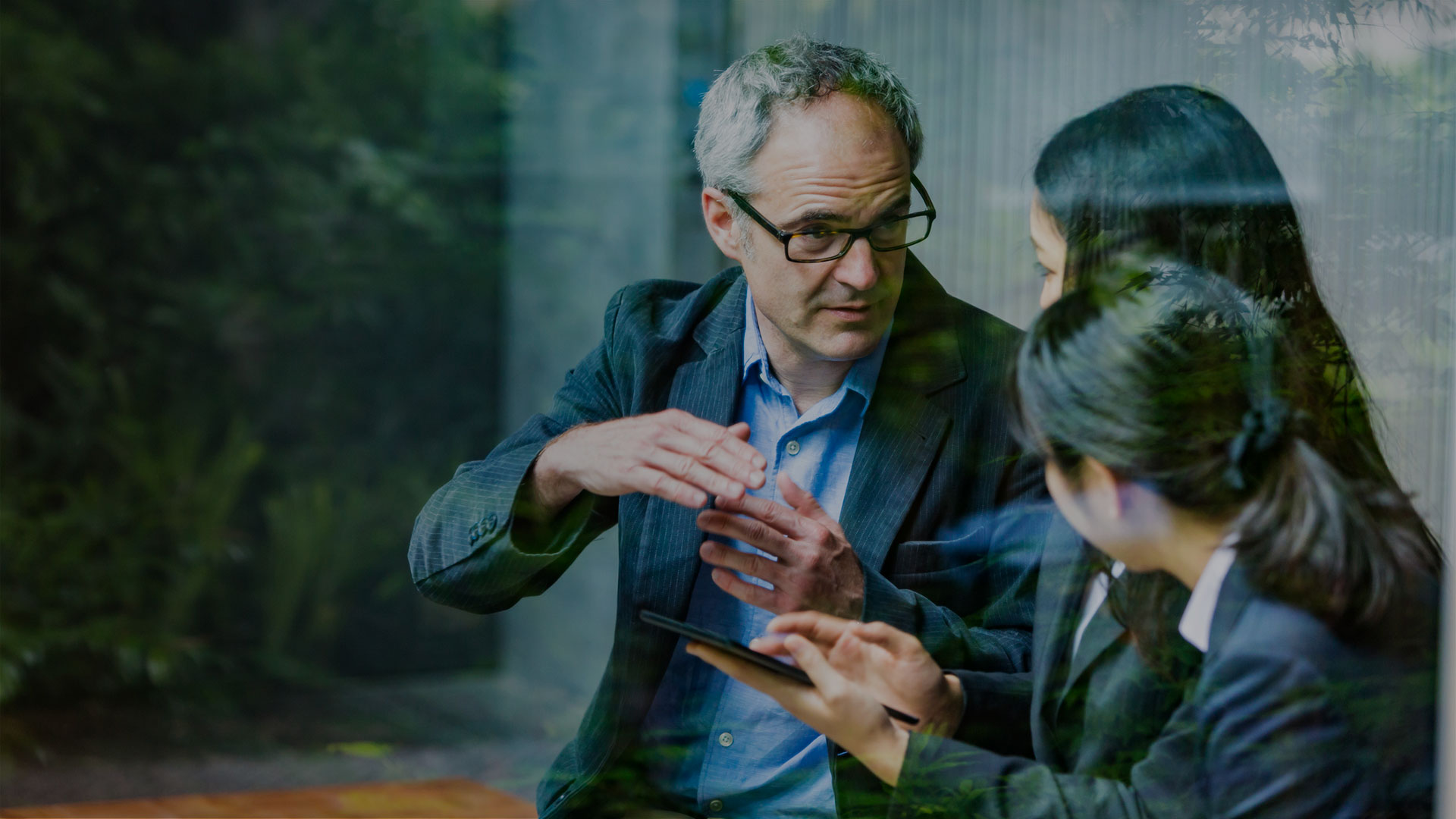 Scroll down to learn more
Three areas of expertise

MBA orientation Sort out the details on differences, criteria, and how to get started.

Admission advising Put our expertise to work for you during the application process.

School selection Rely on our expert input to refine your choice.
Your questions answered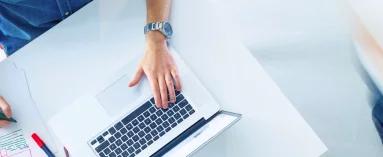 Live chat
We'll evaluate your profile and rate your chances of admission to your target programs.
Learn more about what we do and how we boost your chances for admission.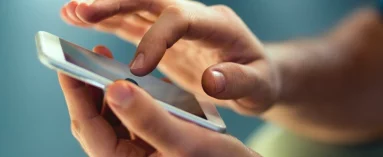 SCHEDULED CALL
Profile evaluation and admission chances rating.
Access to our experts via scheduled live call.
Get a personalized list of your top 10 MBA program matches
Accurate results depend on learning more about you. Create a free account to save valuable time in your MBA search.
Out of the listed schools on Unimy, the 10 you see in your list are the ones where the probability of you applying is the highest.
MBA Match registration form
To get your top 10 MBA matches, we ask you to fill in the form. Keep in mind that results will be more accurate if you provide more detailed information. Registration is free and your data is required to generate your MBA matches using our Artificial Intelligence tool.
Already have an account?
Login