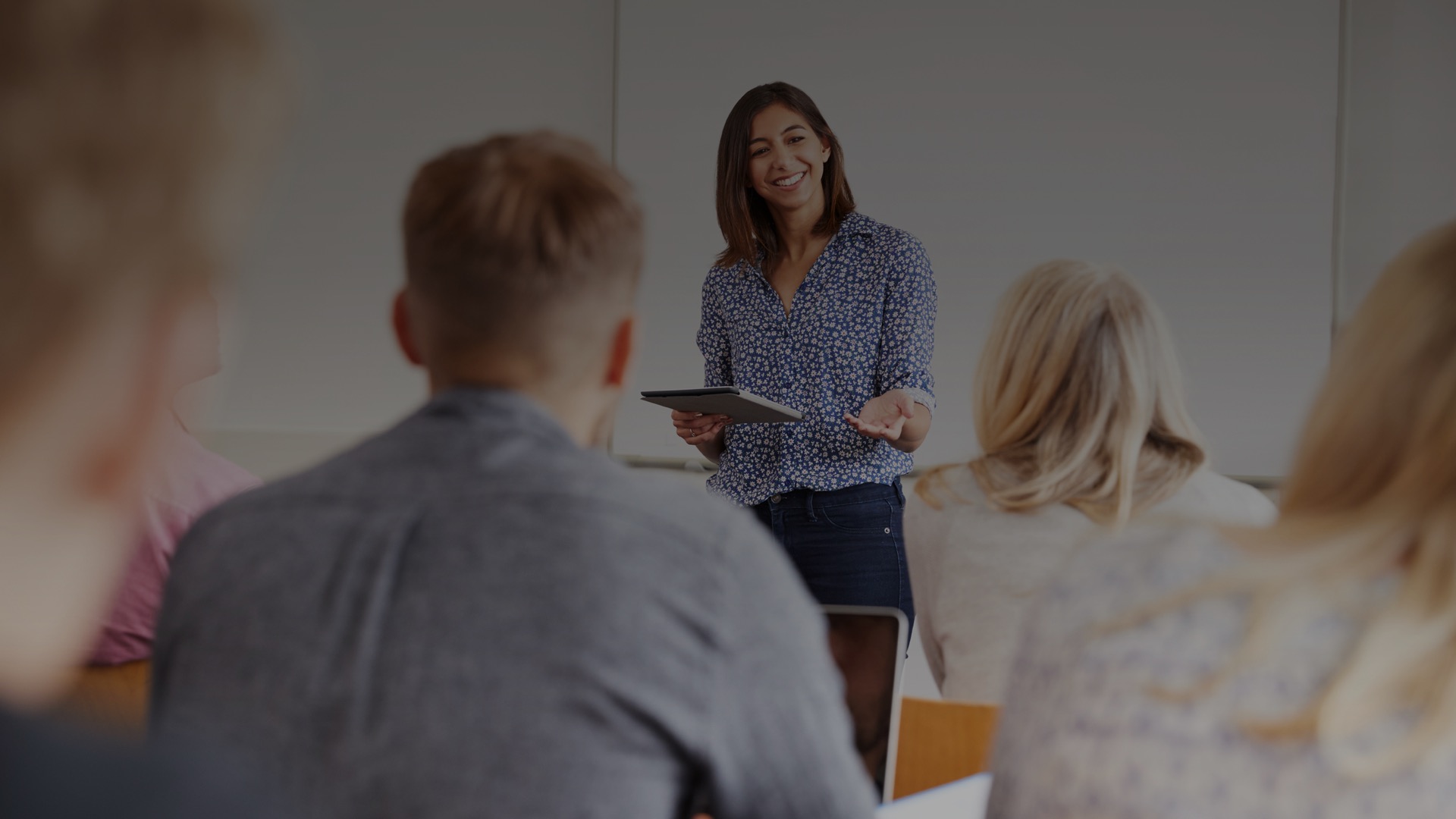 Start date: 16.05.2019
12:00 GMT +02:00
About the event:
Matt Madej, an IE MBA and Master in Advance Finance alumnus, will be hosting a Live Virtual Q&A to answer your questions about the IE Experience and the journey following IE graduation. Join us to have your questions answered and learn a little bit more about what it is like to be an IE graduate student and a life-long member of the IE Family!
About the schools:
IE Business School
IE is innovative education that makes an impact. We prepare students for the world today and the world of tomorrow, providing them with the relevant knowledge and skills they need to succeed. IE offers a technology-based learning ecosystem, training the leaders of tomorrow to make positive change through innovation, global vision, an entrepreneurial mindset and a unique focus on the humanities.
About the hosts:
Matt Madej
Senior VP of FP&A and Asset Management at Yes! Communities
Matt currently serves as the Senior VP of FP&A and Asset Management for Yes! Communities, the largest private manufactured housing REIT in the US. Prior to his time at Yes!, Matt helped execute nearly 20 equity raising transactions for publicly traded REITs - totaling over $10 billion in proceeds as an investment banking associate at KeyBanc Capital Markets. Additionally. at KeyBanc, Matt worked on the lead advisory team for 3 M&A transactions, including the sale of a Bridge Property Group portfolio to Blackstone and the recapitalization of Yes! Communities by GIC. Prior to his time at Key, Matt created independent equity research on business services companies as an associate at Northcoast Research. Matt holds a bachelors degree in Accounting and Finance from John Carroll University (2010) and an MBA and Masters in Advanced Finance from IE Business School (2018).