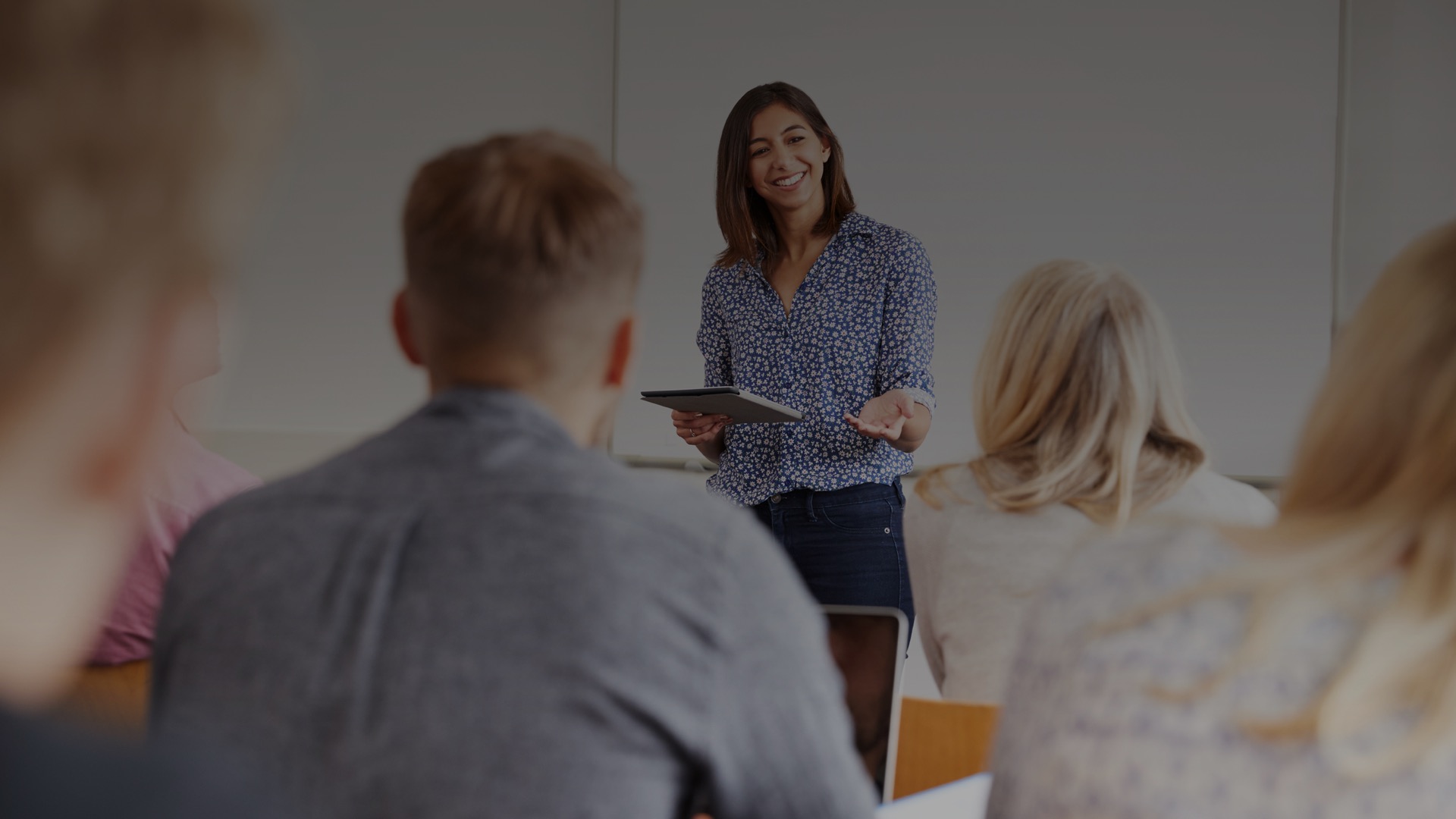 Start date: 19.06.2019
15:30 GMT +03:00
About the event:
This informative webinar, lead by our Assistant Director, Recruitment & Admissions, and co-hosted with a current student or recent alumnus, will discuss the program and it's international residential modules.
Our next intake is October 2019 and this webinar is a great step to learn more about our program schedule, curriculum, and admissions requirements.
You'll have an opportunity to ask questions, learn about our student profile and application process.
The Rotman-SDA Bocconi Global Executive MBA will change the way you think, network and do business.
About the schools:
University of Toronto: Rotman School of Management
The Joseph L. Rotman School of Management is the University of Toronto's graduate business school, located in Downtown Toronto. The University of Toronto has been offering undergraduate courses in commerce and management since 1901, but the school was formally established in 1950 as the Institute of Business Administration, which was then changed to the Faculty of Management Studies in 1972 and subsequently shortened to the Faculty of Management in 1986.The school was renamed in 1997 after the late Joseph L. Rotman (1935–2015), its principal benefactor.