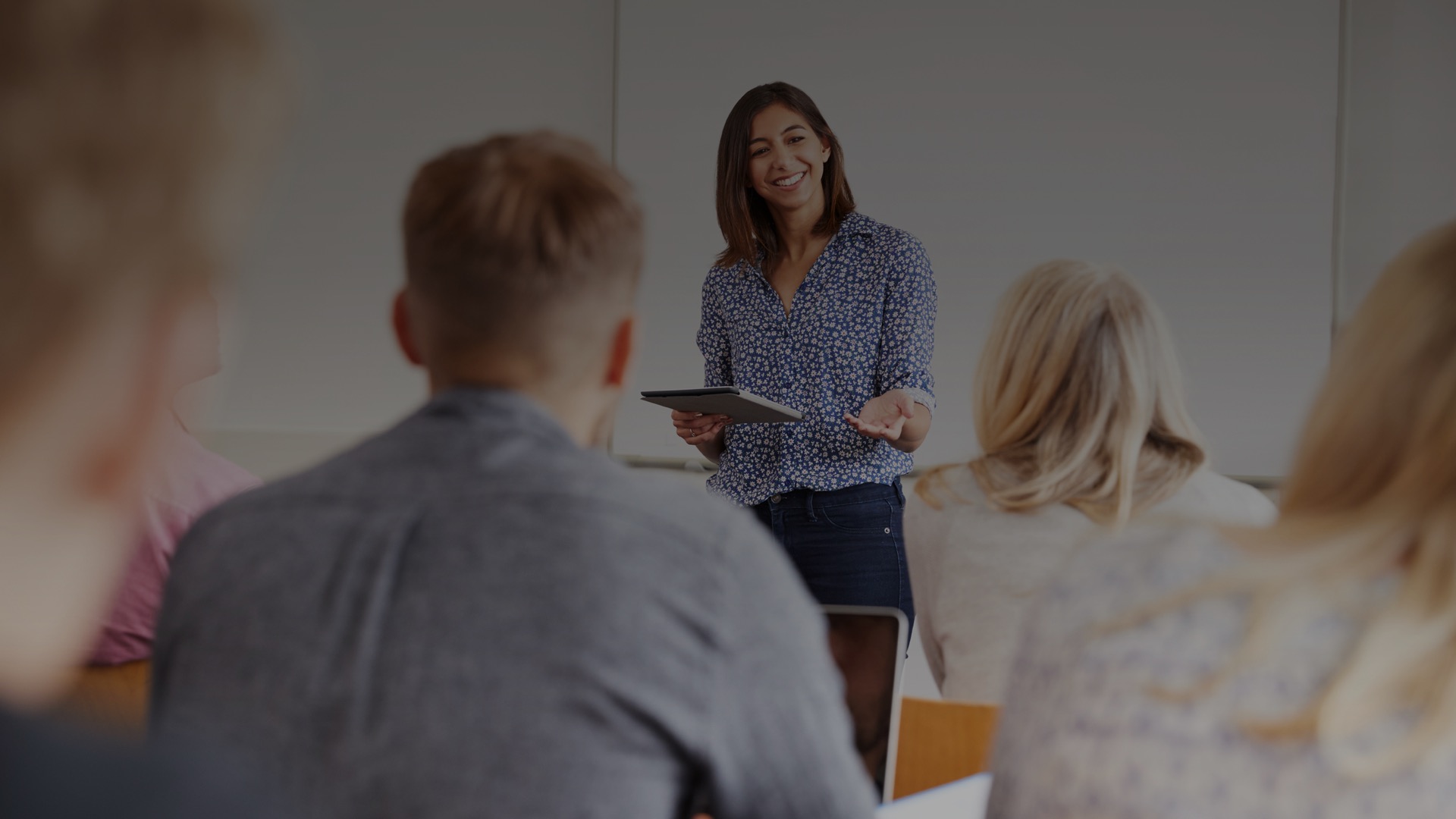 Start date: 05.06.2019
12:00 GMT -04:00
About the event:
On June 5th, tune in for a conversation with three individuals at different stages of their Smith Executive MBA journey: a recent graduate, a current participant and a newly enrolled member of our incoming class.
In discussion with EMBA National Program Director, Gloria Saccon, our panelists will share their motivation for joining the program and provide insight into how the MBA has already made an impact on their careers.
You will learn how an MBA has the power to transform your career, whether that means ascending to an executive role or pivoting to a new industry.
About the schools:
Queen's University: Smith School of Business
The Stephen J.R. Smith School of Business or the Smith School of Business is a business school located at Queen's University in Kingston, Ontario, Canada. The school of business became its own faculty in 1963.