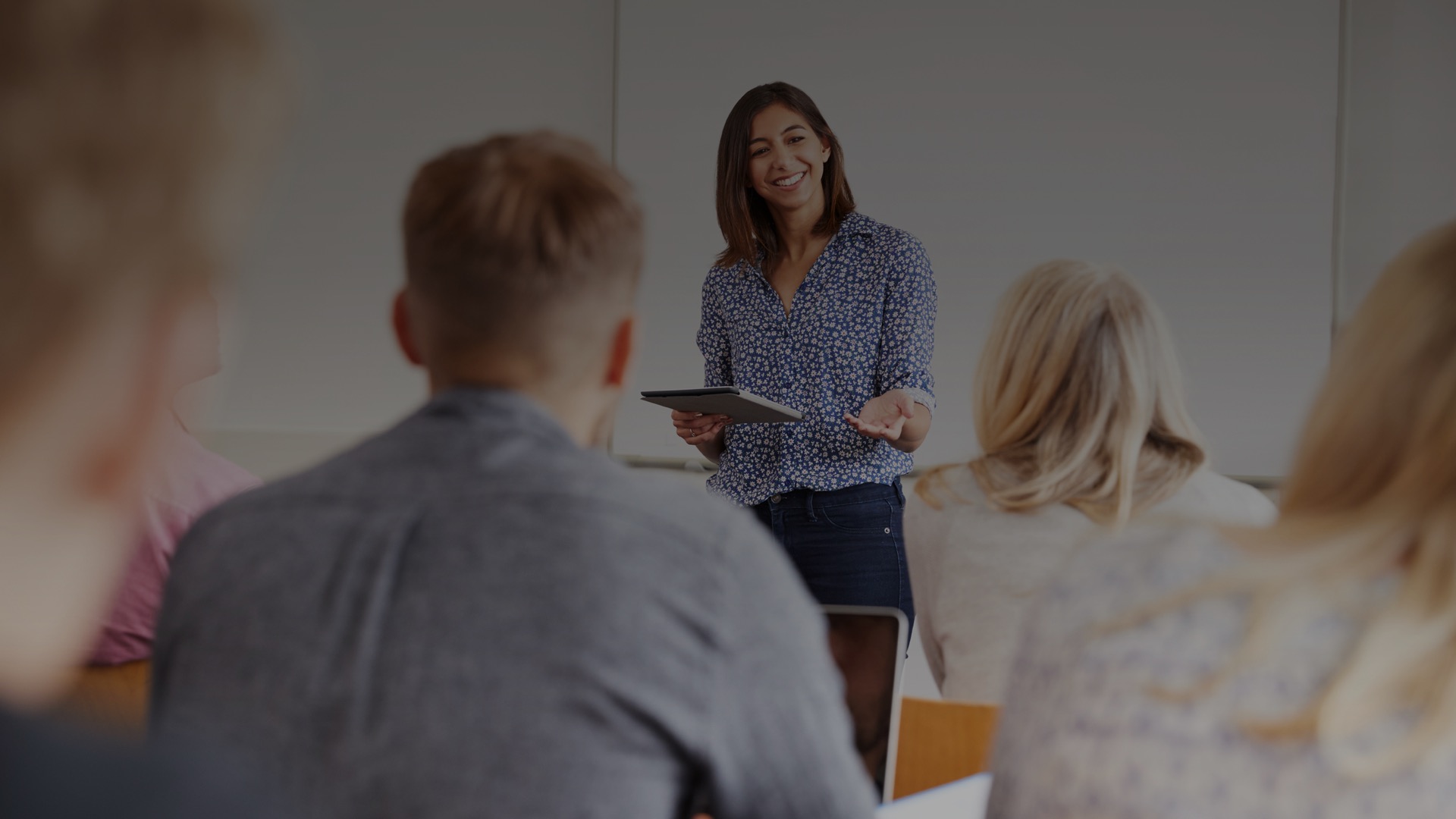 Start date: 20.06.2019
12:00 GMT -07:00
About the event:
Costis Markakis, an IE International MBA Alumnus, will be hosting a Live Virtual Q&A to answer your questions about the IE Experience and the journey following IE graduation.
Join us on June 20th at 12PM PST to have your questions answered and learn a little bit more about what it is like to be an IE graduate student and a life-long member of the IE Family!
About the schools:
IE Business School
IE is innovative education that makes an impact. We prepare students for the world today and the world of tomorrow, providing them with the relevant knowledge and skills they need to succeed. IE offers a technology-based learning ecosystem, training the leaders of tomorrow to make positive change through innovation, global vision, an entrepreneurial mindset and a unique focus on the humanities.
About the hosts:
Costis Markakis
Director of Business Development at Optimal Fusion Inc
Costis Markakis is a proud Alumnus of the International MBA '09 and Founder of the first IE Music Club. He is a Digital Business Developer for an online advertising agency in the city of Los Angeles. Costis loves good beer, traveling, learning new languages, singing, and racing.