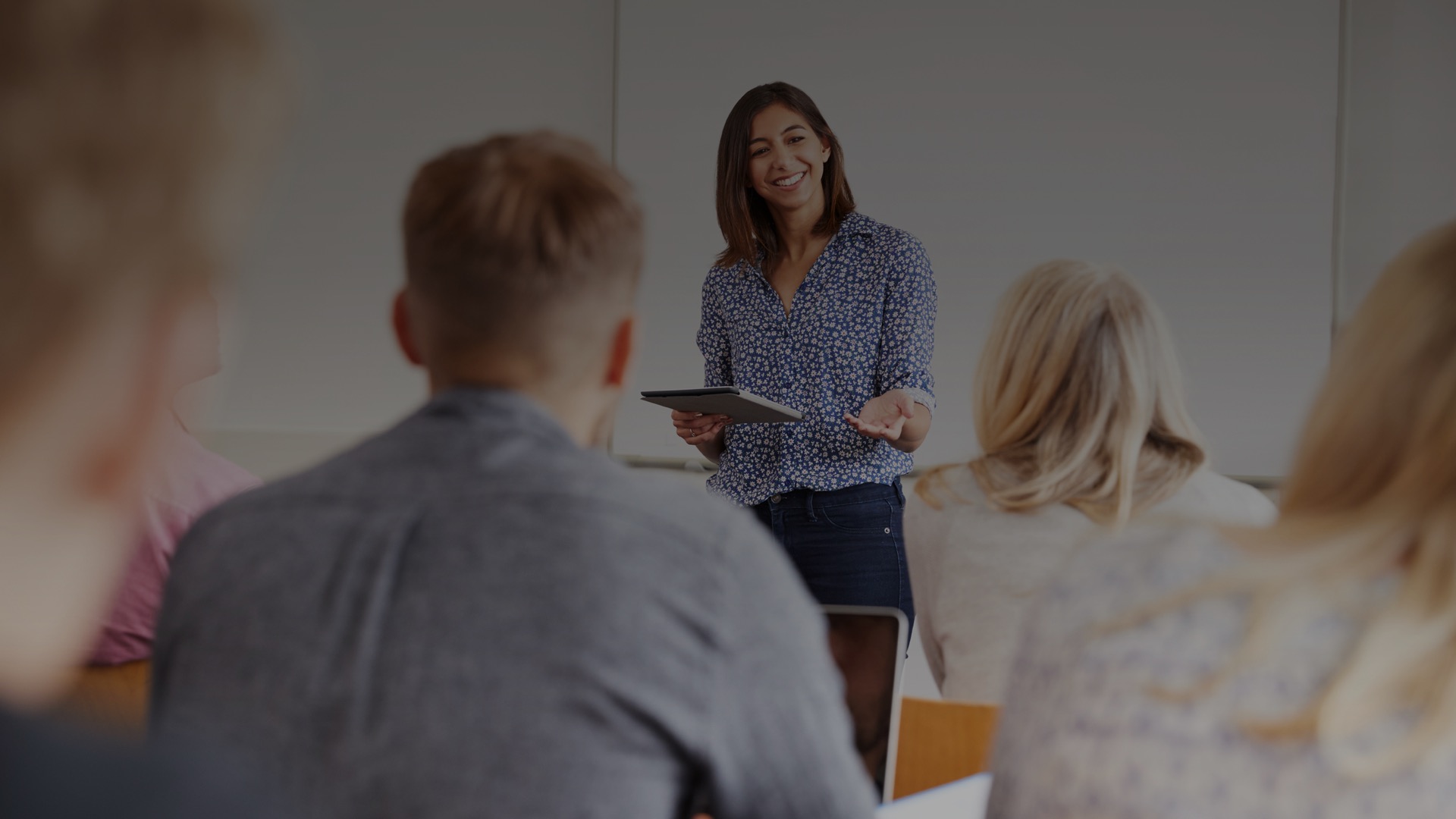 Start date: 14.08.2019
12:00 GMT +02:00
About the event:
You'll hear from admissions staff and alumni of the program. Attendees are eligible for a $100 application fee waiver.
About the schools:
University of Notre Dame: Mendoza College of Business
The University of Notre Dame du Lac is a private, non-profit Catholic research university in Notre Dame, Indiana. Started as a small all-male institution in 1842 and chartered in 1844, Notre Dame reached international fame at the beginning of the 20th century, aided by the success of its football team under the guidance of coach Knute Rockne.