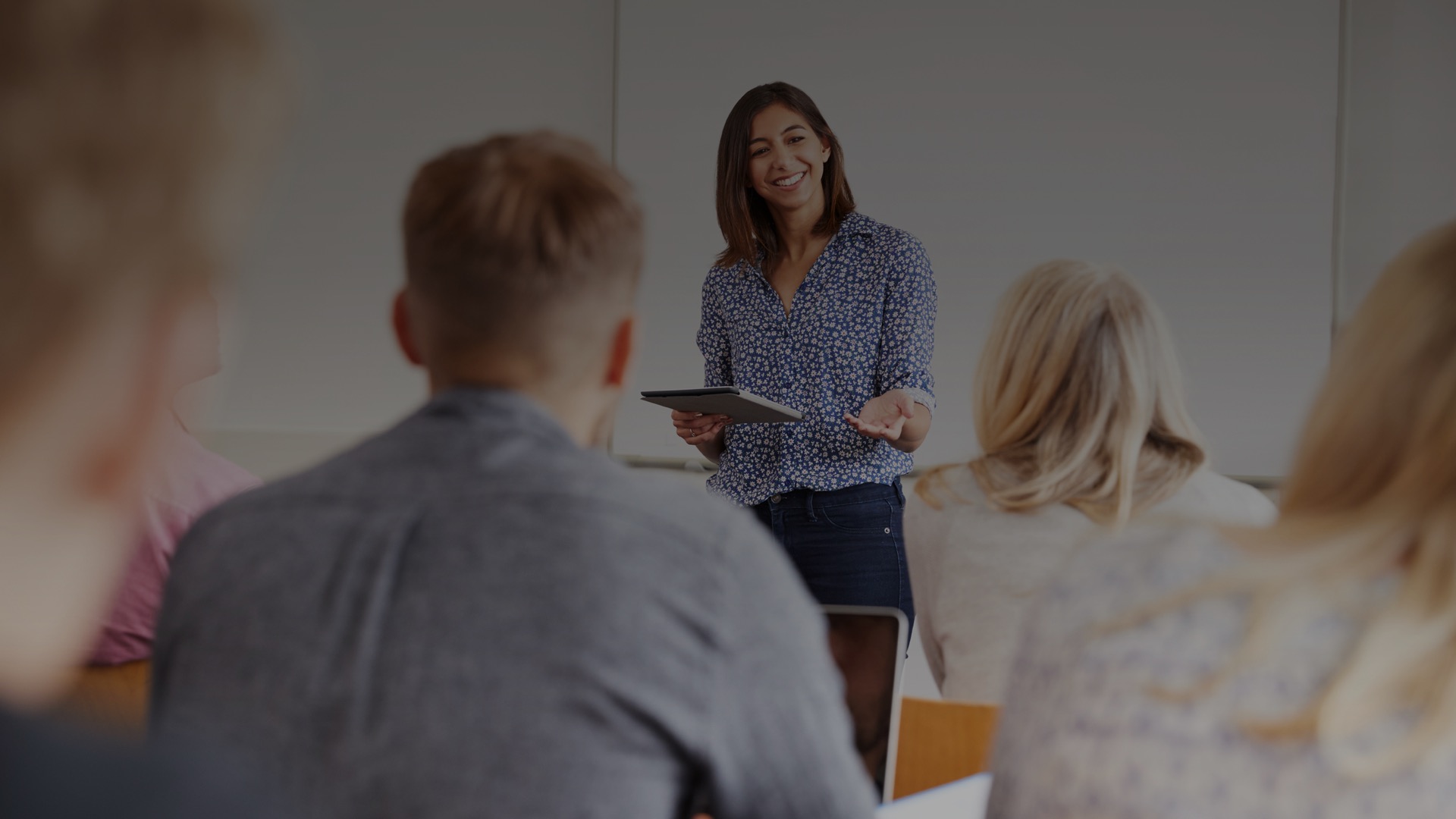 Start date: 30.07.2019
18:00 GMT -07:00
About the event:
The admissions team will also provide an overview of the programs and admissions process, then you will hear from alumni on what it's really like to be an MBA for Executives student at the Merage School. A link will be e-mailed to you the day before the webinar with your log-on instructions for logging onto the Zoom platform.
About the schools:
University of California Irvine: Paul Merage School Of Business
The University of California, Irvine is a public research university located in Irvine, California. It is one of the 10 campuses in the University of California (UC) system. UC Irvine offers 80 undergraduate degrees and 98 graduate and professional degrees. The University of California, Irvine (with San Diego and Santa Cruz) was one of three new University of California campuses established in the 1960s under the California Master Plan for Higher Education.