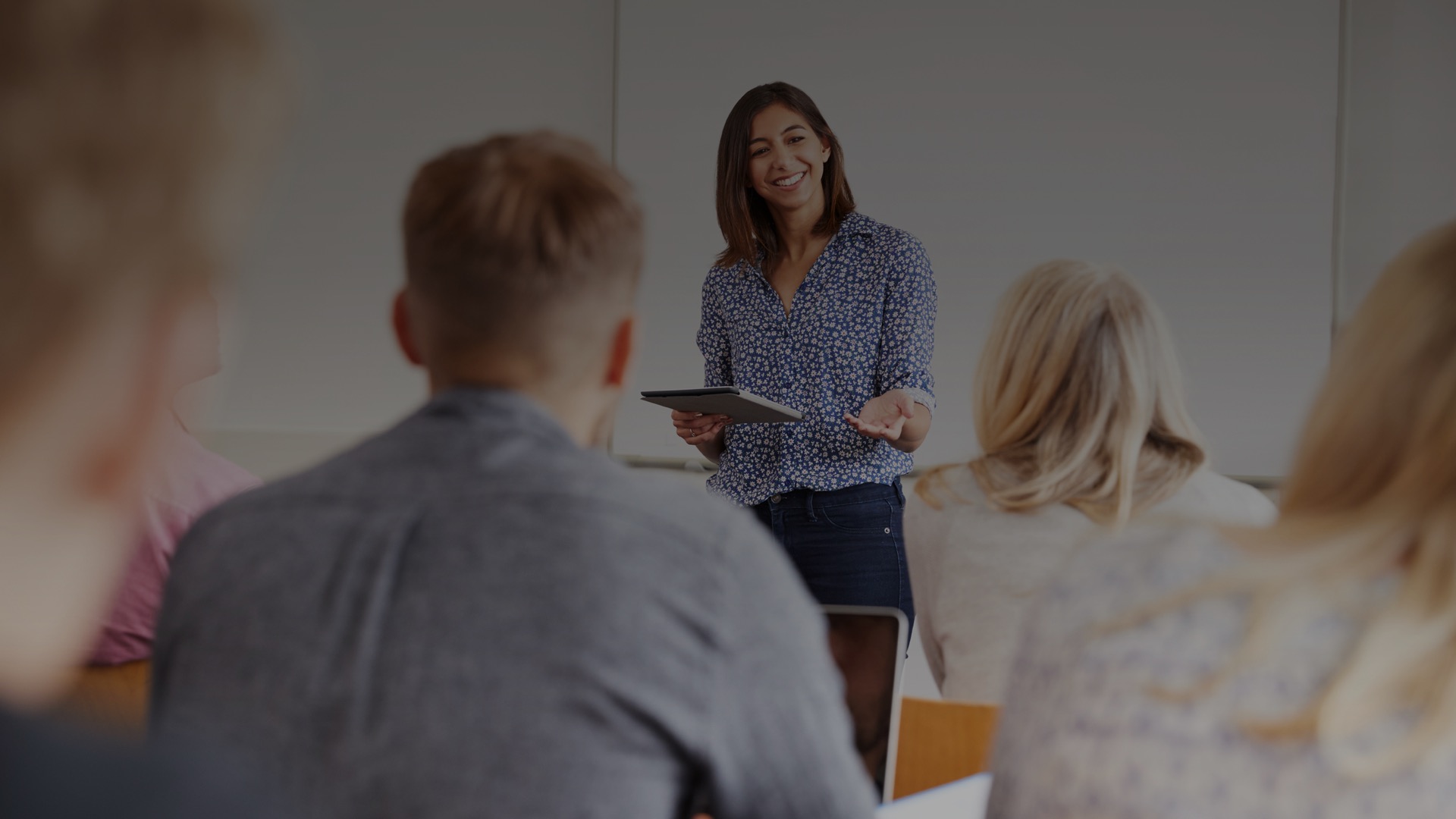 Start date: 14.08.2019
12:00 GMT -04:00
About the event:
Sessions are limited to 15 people to ensure you get the personal attention you need.
About the schools:
Duke University: Fuqua School of Business
Duke University's Fuqua School of Business attracts and nurtures a new kind of leader who has the power to bring out the strength in others and move teams forward toward a common purpose. Our community is made up of students and faculty from around the world who thrive in an environment with differing viewpoints. We bring them together to inform a leadership style that inspires entire organizations to do better while doing what's best.