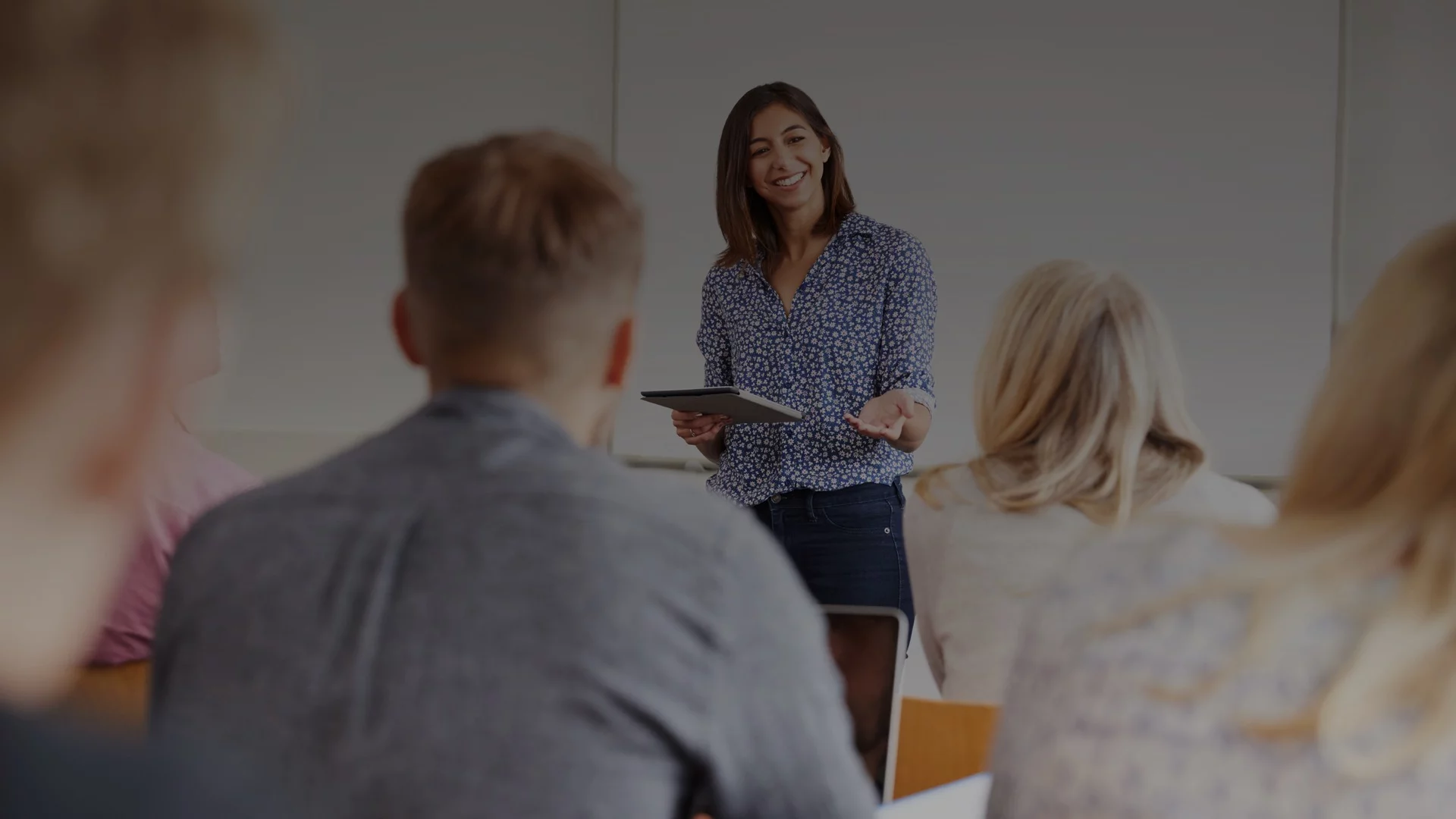 Past event
Start date: 23.06.2022
15:00 Europe/Paris - GMT +02:00
About the event:
The UCL MBA programme is designed to give experienced business professionals the skills, insights and fresh perspectives they need to write their own leadership story.
The programmme structure goes beyond traditional online MBAs by stressing the use of data, technology and information to forecast critical issues, guide business choices and navigate uncertain situations in a global context.
The online MBA programme at UCL was designed to be delivered online from the start It provides a fulfilling learning experience through a virtual classroom with real-time discussions, collaborative classroom features and recorded content.
Join this webinar with the UCL MBA Admissions Director and current MBA students to discover how the Online MBA at UCL will help you enhance your career.
About the schools:
UCL School of Management
University College London was founded in 1826 in the heart of London. Now it is the city's leading multidisciplinary university, with more than 42,000 students representing 150+ nationalities and 13,000 staff. There have been 30 Nobel laureates among alumni and current and former staff and the university is number one in the UK for research strength. UCL offers 440 undergraduate programs and 675 postgraduate programs. It has a global network of over 200,000 alumni that can greatly benefit students' career prospects. The university has a progressive approach to research and teaching, making an impact on real-world problems.
About the hosts:
Ashley Young
Director, Admissions & Student Success at UCL School of Management
Ashley has over 10 years of experience working in the education landscape, 7 of which he has been in Online Education. Currently, he works as the Director, Admissions & Student Success Manager at 2U and UCL to deliver the UCL MBA.