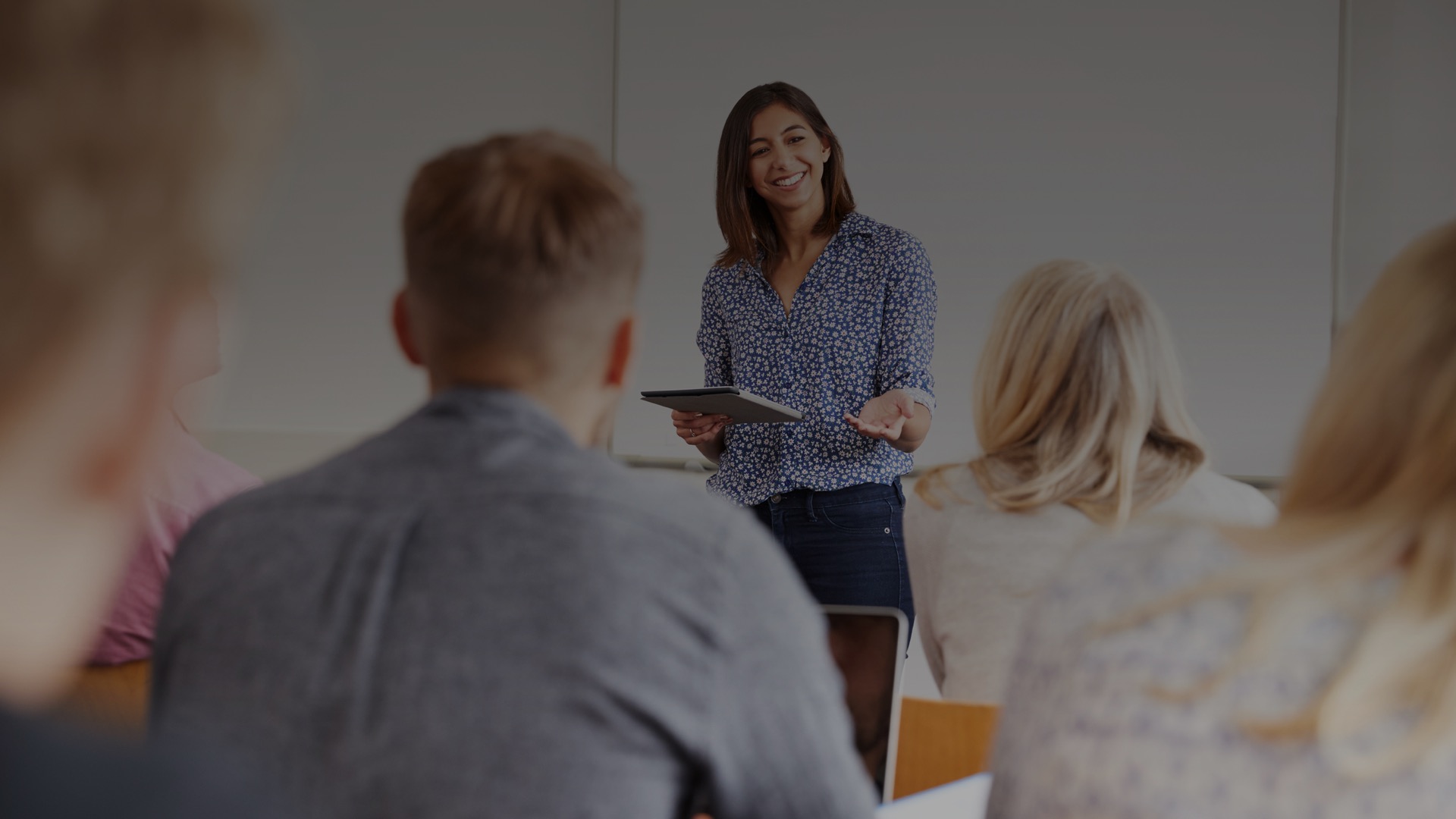 Start date: 24.02.2021
16:00 GMT +01:00
About the event:
During this MBA demo live class you will be able to:
* learn how to create a new virtual marketing strategy;
* learn more about the flexibility that EU Business School offers in terms of locations and formats of programs;
* review the tools available online to maximize the learning curve and student experience;
* ask your questions in the Q&A section.
EU Business School delivers an outstanding business education on its campuses located in vibrant, cosmopolitan cities as well as online. High-level academics, consultants, entrepreneurs and business leaders teach EU's innovative business programs in English to a multicultural student body of 100+ nationalities.