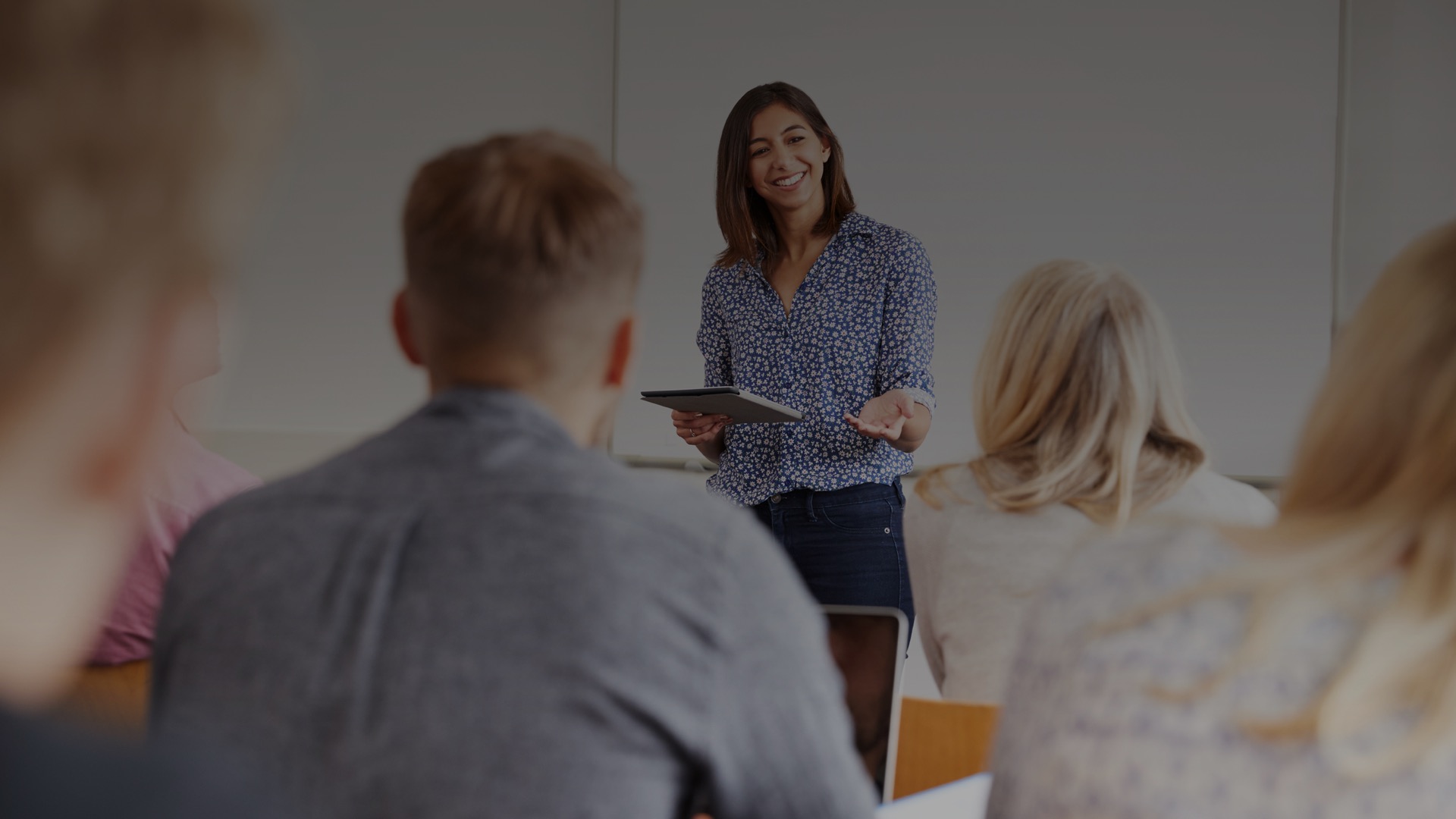 Past event
Start date: 04.11.2021
17:30 Europe/Paris - GMT +01:00
About the event:
The Global Executive MBA is ranked among the top 80 EMBA programs worldwide (Financial Times). The program includes leadership workshops, international learning experiences in New York and Accra, diverse specialization seminars, and individual coaching sessions.
Get valuable insights about the NEOMA's Global EMBA program by joining this webinar with:
- Kataline BOUBET, GEMBA Recruitment and Business Development Manager, NEOMA Business School
- Dr Sami ATTAOUI, Academic Director, NEOMA Business School
- Arnold MIGAN, NEOMA GEMBA Graduate, Founder HUG - The Human Growth
- Adrian Ionita, NEMA GEMBA Graduate, Project Manager at Systematic
You will hear more about what makes the program unique and how it would help you achieve your professional goals.
Join the session and get the chance to ask your questions live!
Sign up to watch the video:
About the schools:
NEOMA Business School
NEOMA Business School is a French business school, created in 2013 by the merger of two business schools: Rouen Business School, established in 1871, and Reims Management School, established in 1928.