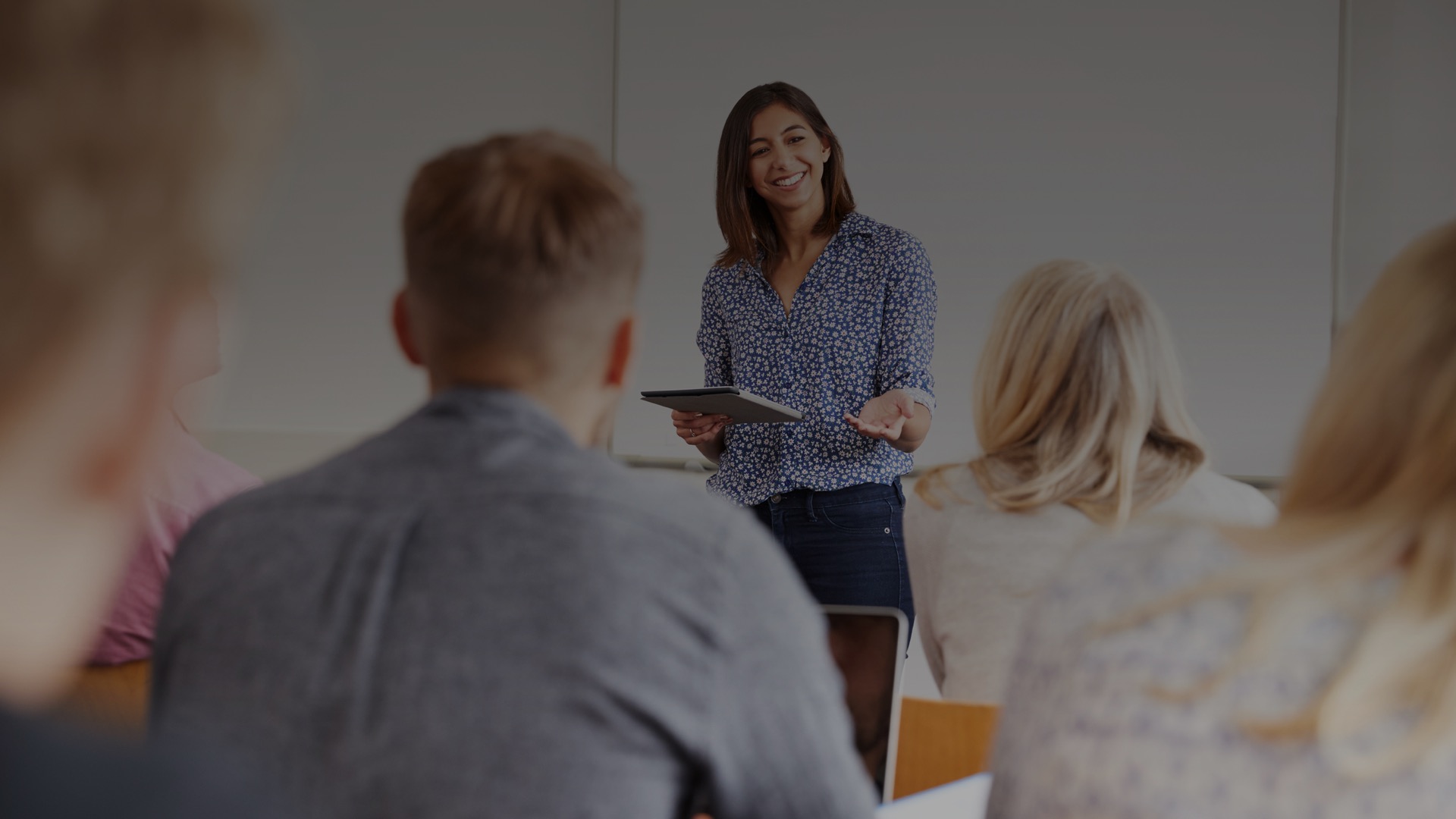 Start date: 15.01.2020
19:00 GMT +11:00
About the event:
Giorgio Posteraro, IE Director of the ANZ region, will provide insights into the curriculum, admissions process, application requirements and scholarship opportunities for the IE MBA class of 2020-21. Upon registration, you will receive information to review prior to the session.
Online webinar will begin 7pm (please makes ruse to connect a few minutes before) and it will finish at 8.30 pm
Schedule:
• 7.00pm – MBA Program info session (15 minutes q&a)
• 8.00pm – Alumni presentation and Q&A
• 8.30pm – Event close
About the schools:
IE Business School
IE is innovative education that makes an impact. We prepare students for the world today and the world of tomorrow, providing them with the relevant knowledge and skills they need to succeed. IE offers a technology-based learning ecosystem, training the leaders of tomorrow to make positive change through innovation, global vision, an entrepreneurial mindset and a unique focus on the humanities.