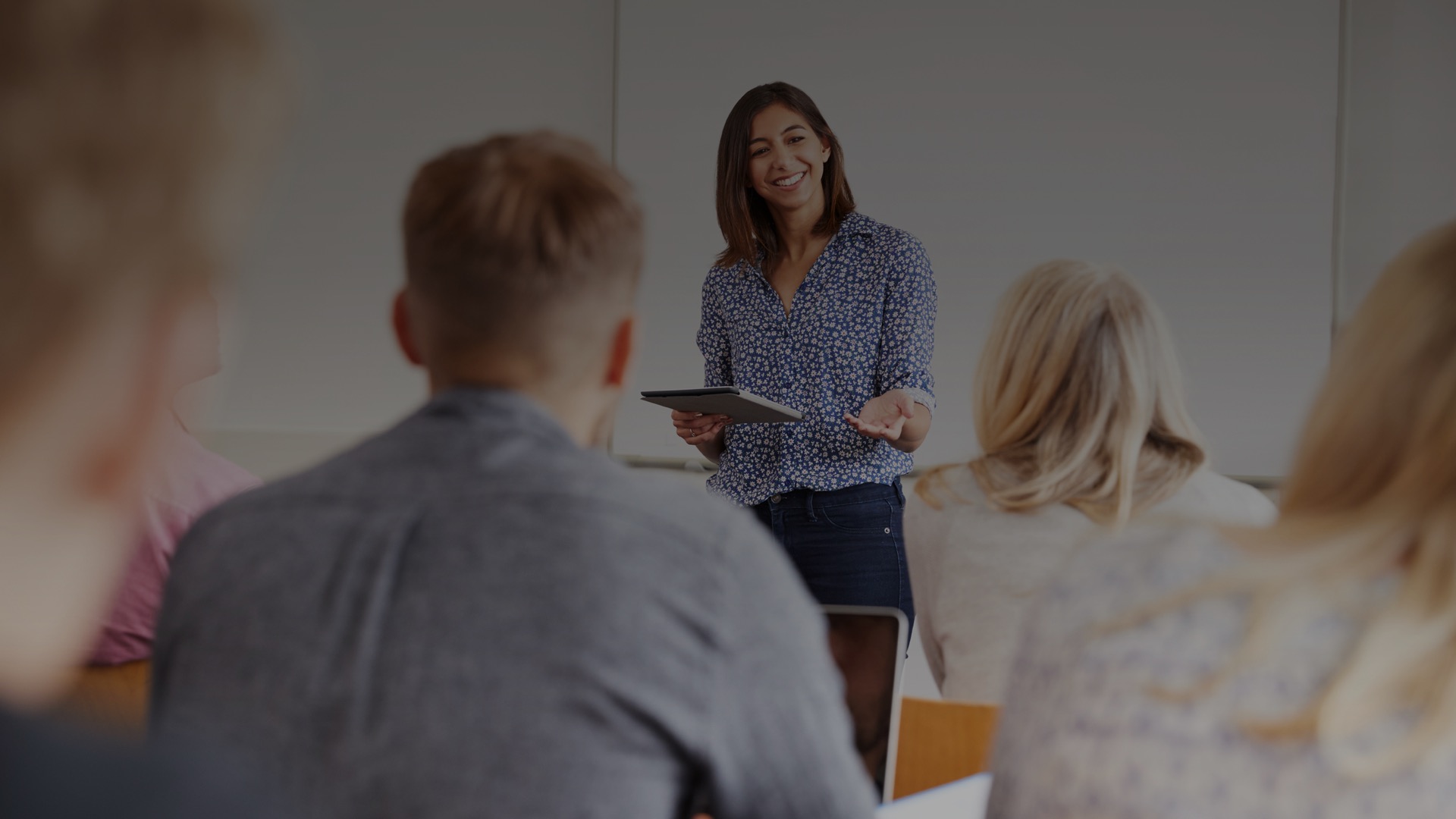 Start date: 06.10.2021
10:00 GMT -04:00
About the event:
Large corporations use financial derivatives daily to hedge against losses from price changes in the equity, fixed income, commodity, and currency markets.

Join Whitman School of Management and learn:
· how derivative securities are used to lock in prices (futures), exchange future cash flows (swaps), or benefit from profitable opportunities (options);
· why trading platforms now offer futures and options for personal investments as well as institutional.

Learn about the advantages to studying at Whitman School of Management, its graduate programs, and life as a student.
Register for FREE!