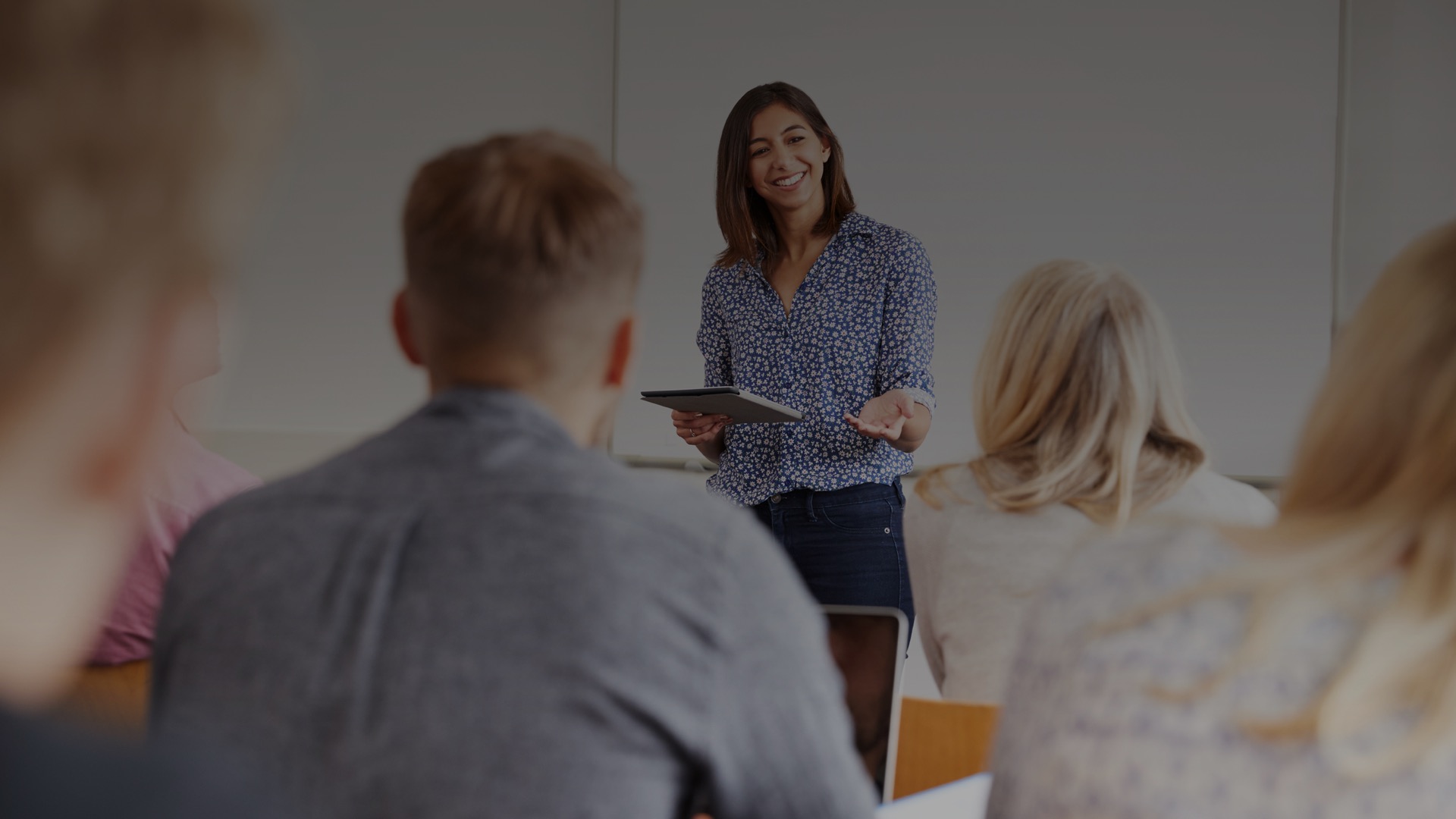 Start date: 27.07.2021
10:00 GMT -04:00
About the event:
Where do MBA alumni work, and what do top business schools look for when recruiting?
Join our webinar on Tuesday, July 27th and learn how to advance your career with an MBA degree.
During the webinar, you will learn:
- What are the top MBA programs?
- How much do top MBA graduates earn?
- Where do MBA alumni work?
- How do you get admitted to a top business school?

You will get the chance to meet Shimri Winters, head of ARINGO MBA Admissions Consulting firm. ARINGO is a consultancy firm helping candidates with their application process to Top MBA programs such as Harvard, Stanford, Columbia, Berkeley, Yale, Oxford, and many others.
Join for free and take the opportunity to ask all your questions live.