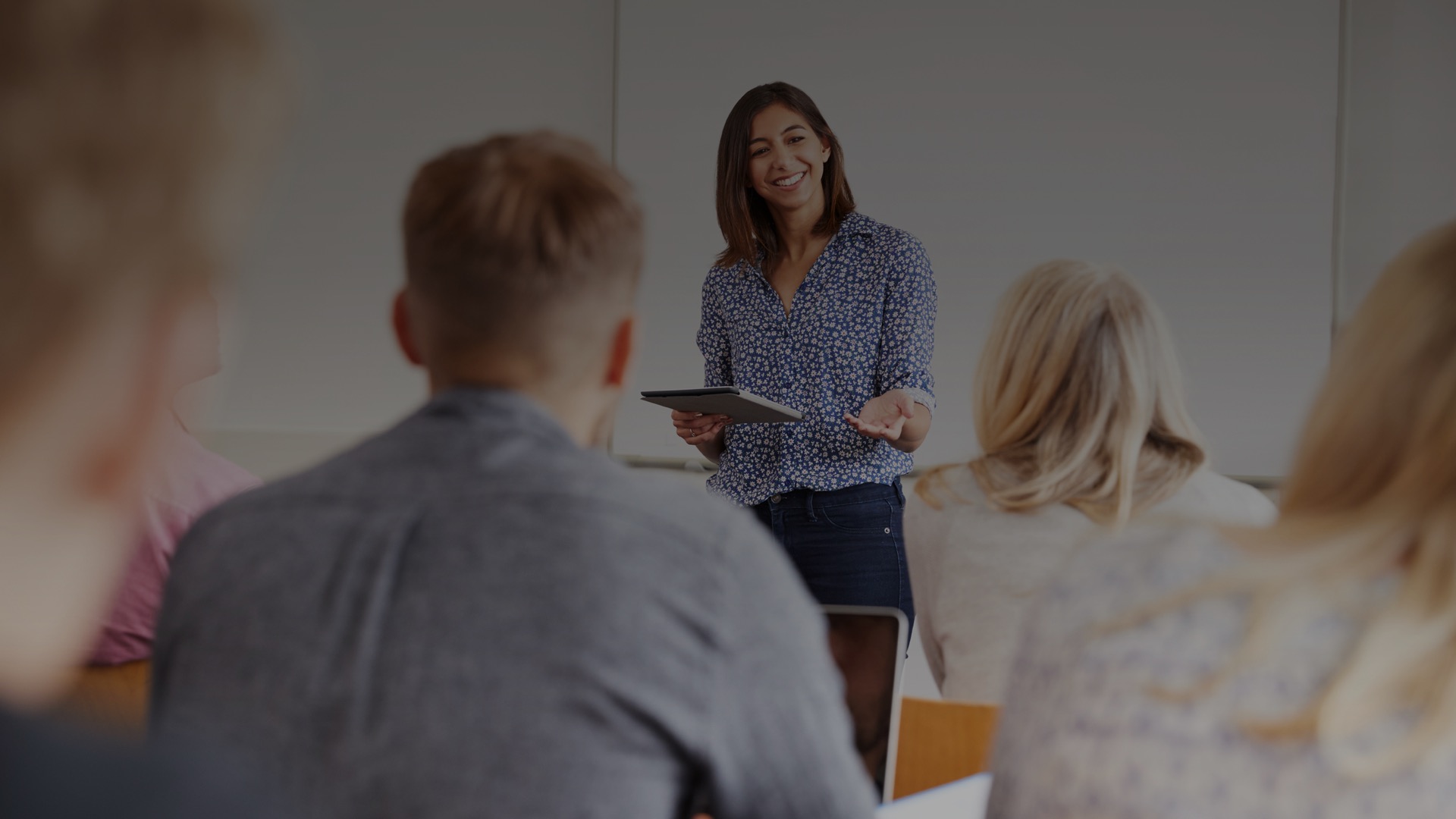 Start date: 21.10.2019
14:00 GMT +03:00
About the event:
We know that deciding to do an MBA is a significant commitment, one that often takes you away from your loved ones and hometowns. Hear from current Oxford MBA students as they discuss their backgrounds, career goals, why they chose the Oxford MBA and their thoughts and experiences as students in Oxford so far.
About the schools:
University of Oxford: Saïd Business School
Saïd Business School was founded in 1996, thanks to a generous donation from businessman and philanthropist, Wafic Saïd. The history of business at Oxford stretches back to 1965 when the Oxford Centre for Management Studies, later Templeton College and now Green-Templeton College, was founded.