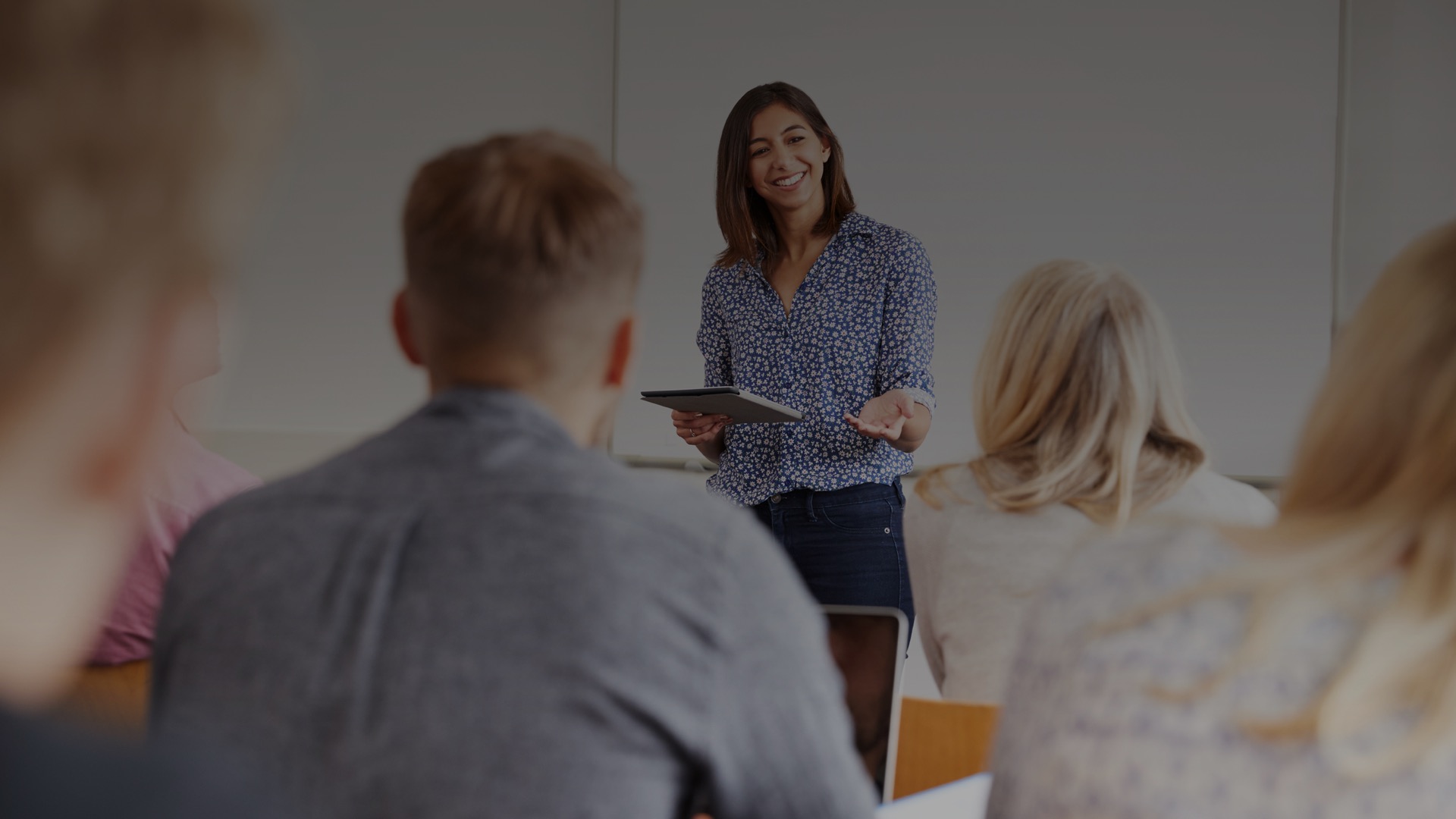 Start date: 20.11.2019
00:00 GMT -05:00
About the event:
Learn how you can earn your MBA while you continue to work in your home city. Find out what sets these programs apart from other programs, including our sophisticated approach to team-based learning and our unique culture of coaching. Alumni of the two programs will also be on hand to answer any questions you may wish to ask.
About the schools:
Queen's University: Smith School of Business
The Stephen J.R. Smith School of Business or the Smith School of Business is a business school located at Queen's University in Kingston, Ontario, Canada.