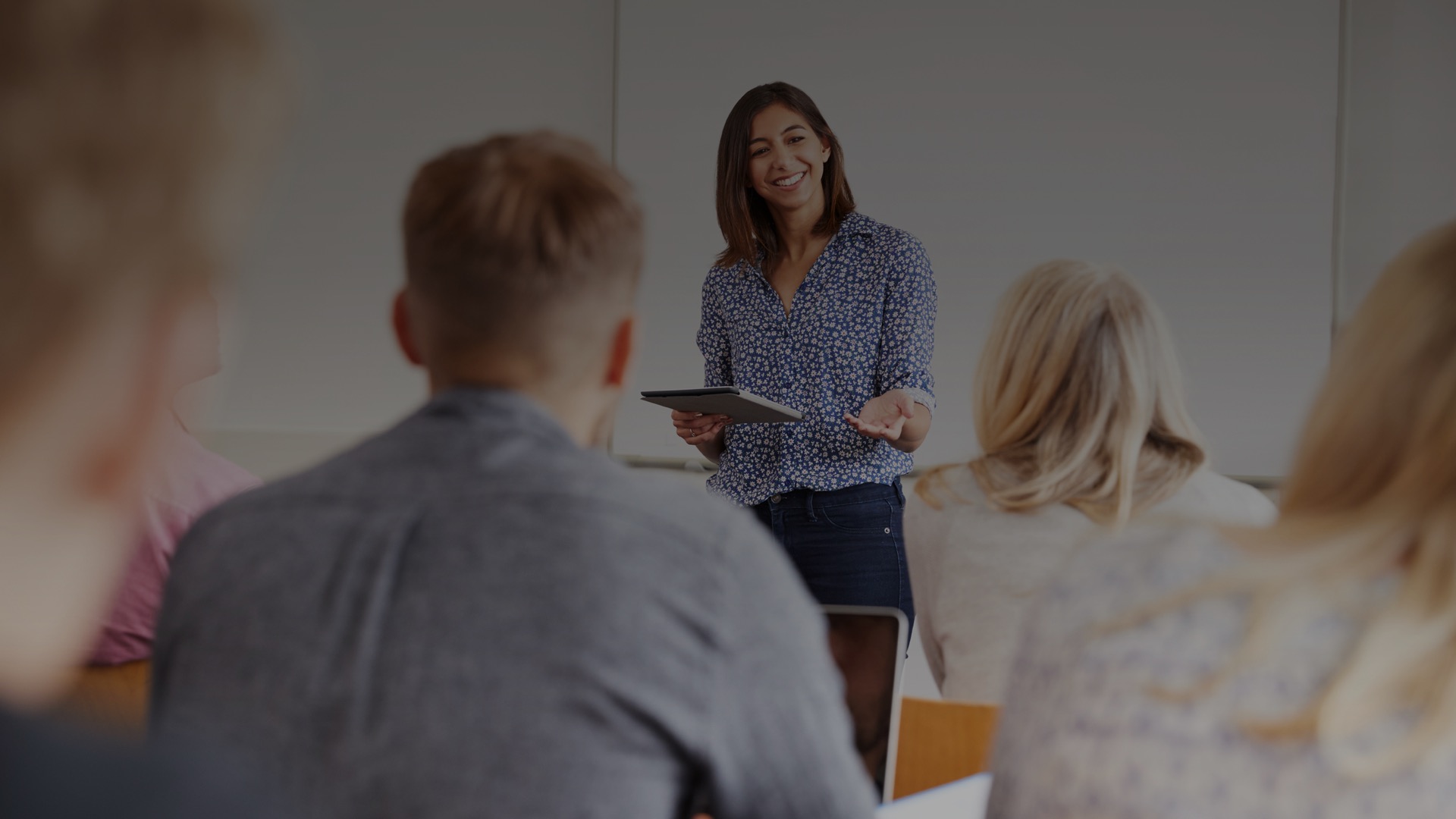 Start date: 25.01.2020
18:15 GMT +03:00
About the event:
Learn firsthand where their MBA degree has taken them and how the resources at Simon helped get them there.
About the schools:
University of Rochester: Simon Business School
The Simon school stands as an acknowledged leader in the world of business education, recognized as a curricular innovator, a research powerhouse and a significant academic enterprise. Simon Business School has built that reputation on its own ambition and creative initiatives—and on the over 50 years of accomplishment.