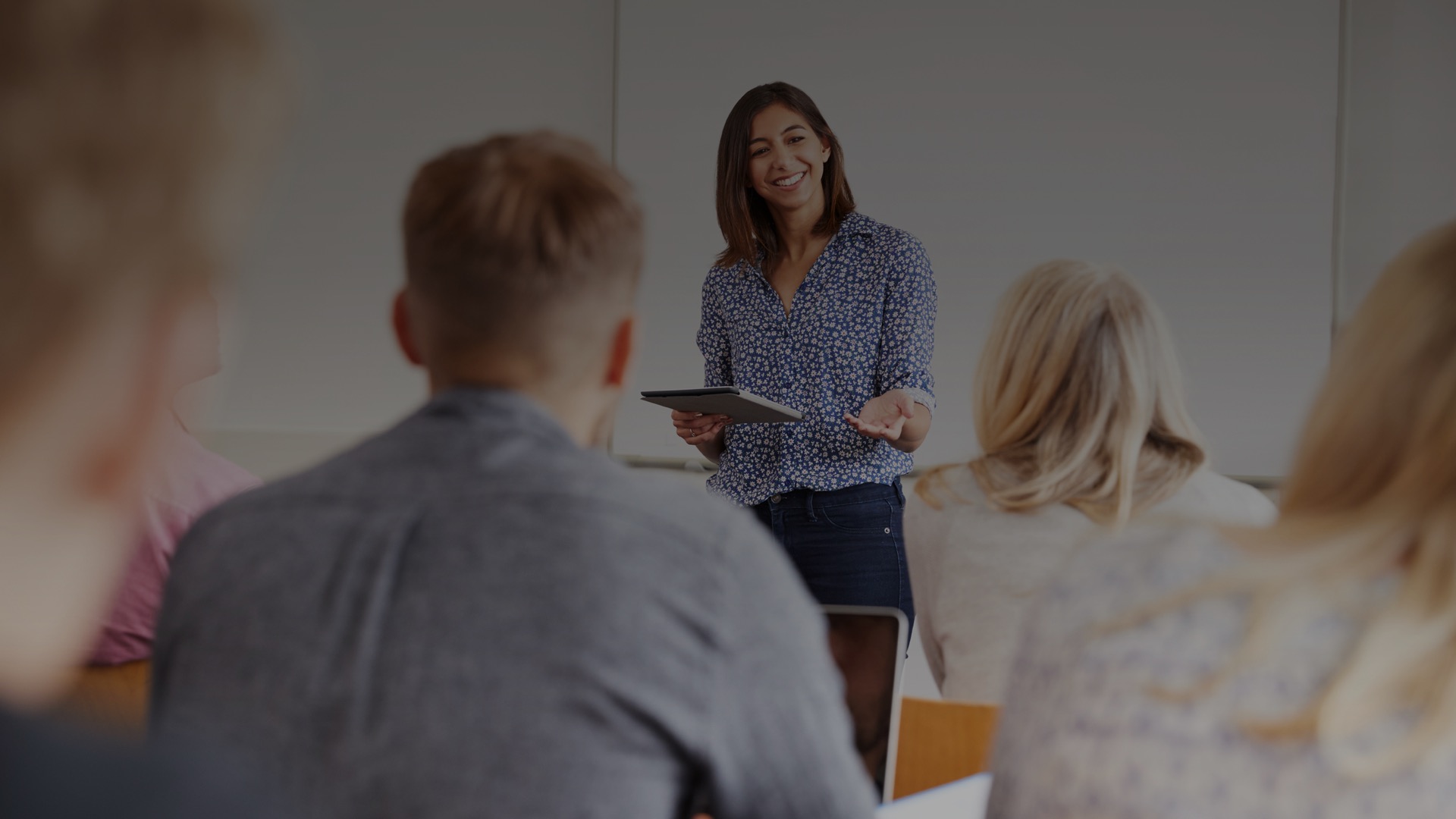 Start date: 10.10.2019
18:00 GMT -06:00
About the event:
Learn more about our innovative online experience, industry-leading curriculum, distinguished faculty, and the overall student experience through the lens of our current Online MBA students! For more information on this event and future Online MBA events please email cox.mbaonline@smu.edu.
About the schools:
SMU: Cox School of Business
Southern Methodist University is a private research university in metropolitan Dallas, with its main campus spanning portions of the town of Highland Park and the cities of University Park and Dallas in Texas, United States. SMU also operates satellite campuses in Plano, Texas and Taos, New Mexico. Founded in 1911 by the Methodist Episcopal Church, South, SMU is owned by the South Central Jurisdiction of what is now the United Methodist Church; there are more Catholics enrolled than Methodists, and the university is non sectarian in its teachings.