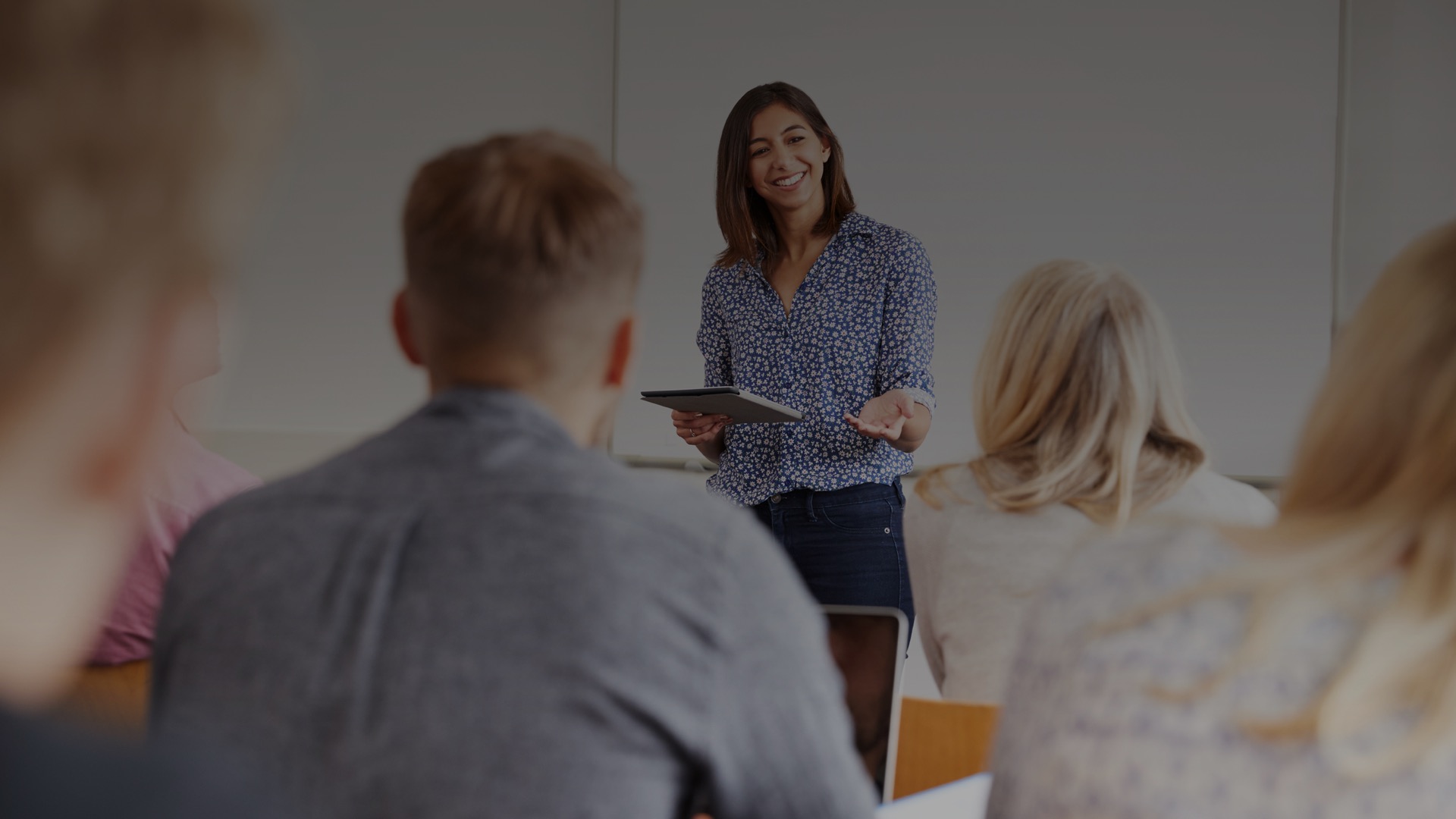 Start date: 23.06.2021
12:00 GMT +02:00
About the event:
The Executive MBA at EMLYON Business School is a program for senior executives aimed to help them accelerate their careers and develop an ability to lead in a fast-paced and rapidly evolving world. It places a strong focus on Leadership, Entrepreneurship, CSR and Digital Transformation and provides flexibility, strategic orientation, and dedicated career development support.
The program is ranked #8 worldwide for career progression (Financial Times 2019). It is offered in two locations in France - in Paris, where it is taught in English and in Lyon, where one can choose between English or French.
Learn more by join this free 1-hour webinar to meet the program's Recruitment Manager Carlos Lopez Bonilla and one of the program's successful alumnus, Asma Ladjouzi, an International e-Business developer.
Registration for the webinar is free of charge.
About the schools:
EMLYON Business School
EMLyon Business school is a French leading business school. It was founded in Lyon, France in 1872 by the local business community, and is affiliated to the Lyon Chamber of Commerce and Industry.