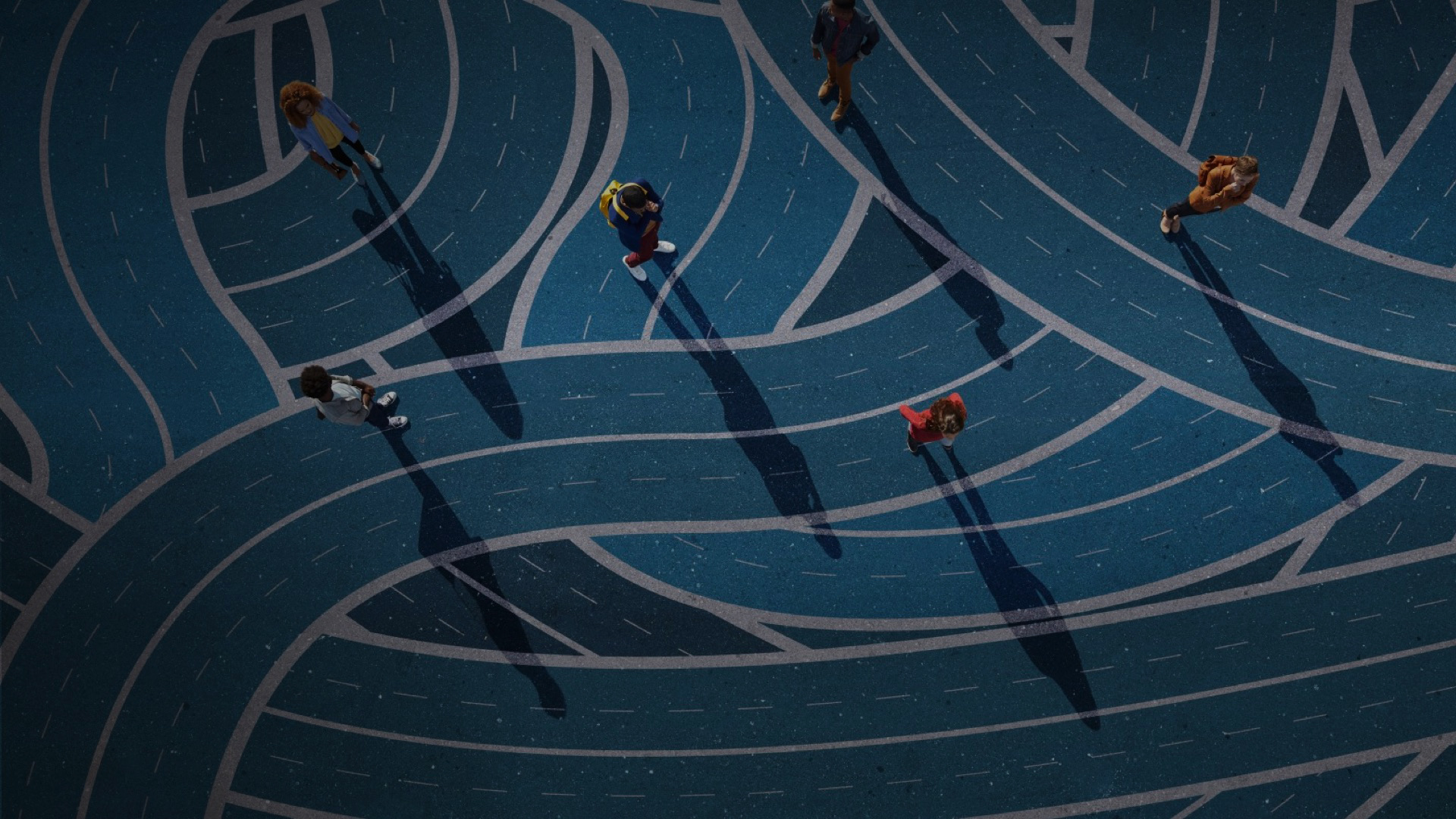 scroll down to learn more

0 schools

0 MBAs

0 countries
all accredited
*
all ranked
*
* We use the most influential rankings—The Financial Times and The Economist—and the three main accreditation bodies: AMBA, EQUIS, AACSB
01
Profile matching
Based on information you provide, we compare your preferences with our vast database of candidates.
02
Data modeling
To find your best matches, our AI technology runs hundreds of different models comparing your preferences with suitable MBA programs.
03
Results matching
After our precision model calculations are complete and you are matched with admission criteria, you receive a list of your top MBA program matches.

Start now
Accurate results depend on learning more about you. Create a free account to save valuable time in your MBA search.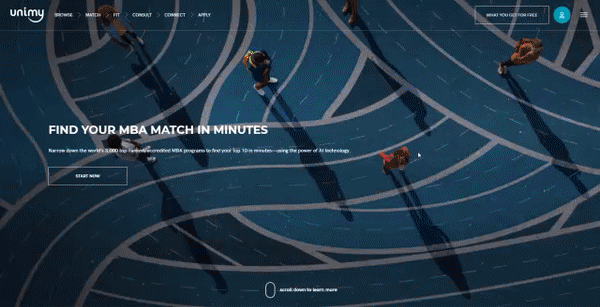 MBA Match registration form
To get your top 10 MBA matches, we ask you to fill in the form. Keep in mind that results will be more accurate if you provide more detailed information. Registration is free and your data is required to generate your MBA matches using our Artificial Intelligence tool.