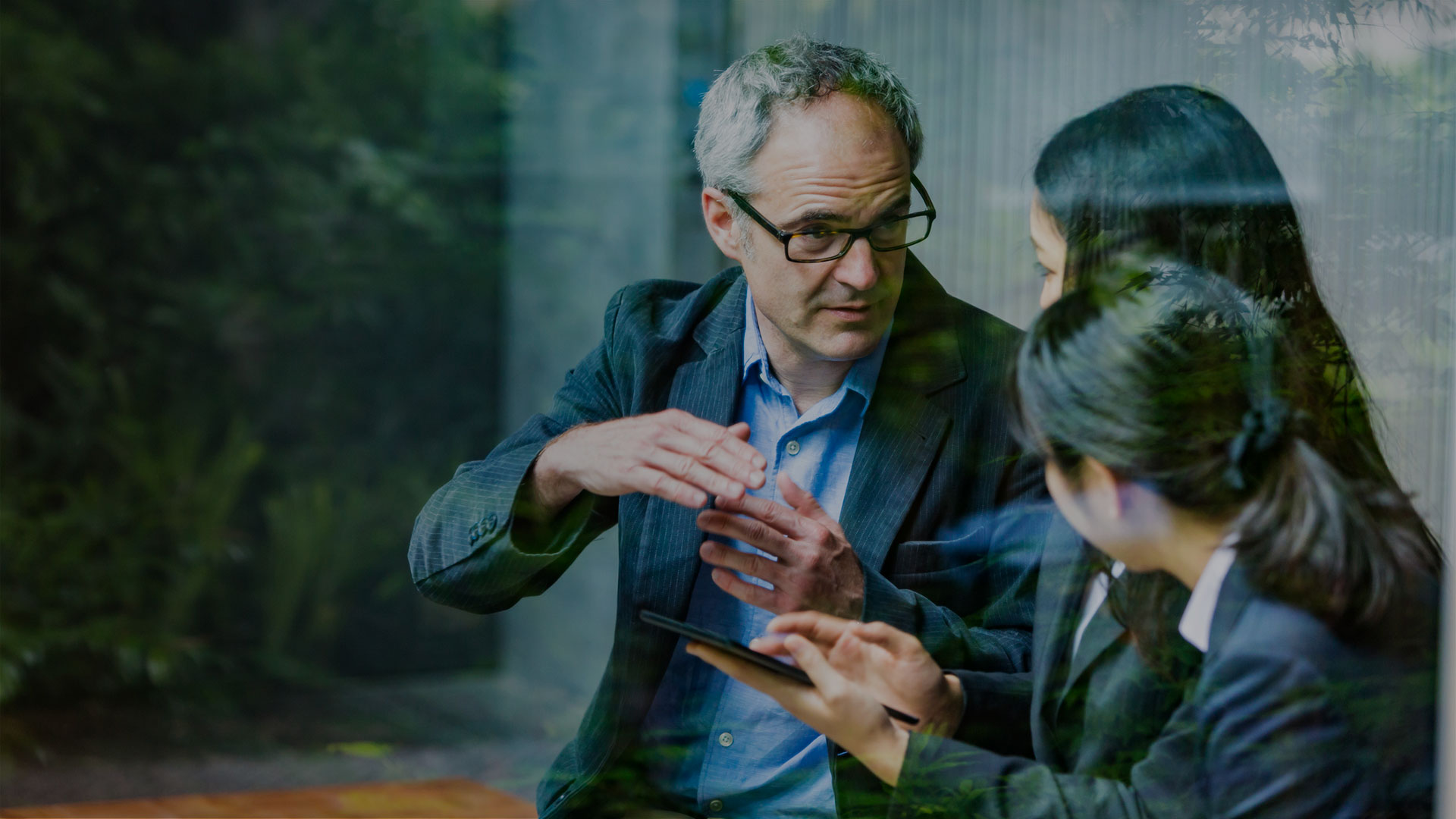 scroll down to learn more
Three areas of expertise

MBA orientation Sort out the details on differences, criteria, and how to get started.

Admission advising Put our expertise to work for you during the application process.

School selection Rely on our expert input to refine your choice.
Your questions answered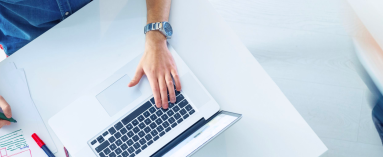 Live chat
We'll evaluate your profile and rate your chances of admission to your target programs.
Learn more about what we do and how we boost your chances for admission.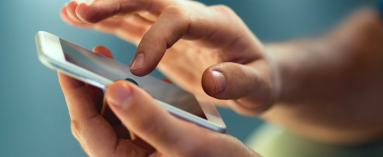 SCHEDULED CALL
Profile evaluation and admission chances rating.
Access to our experts via scheduled live call.