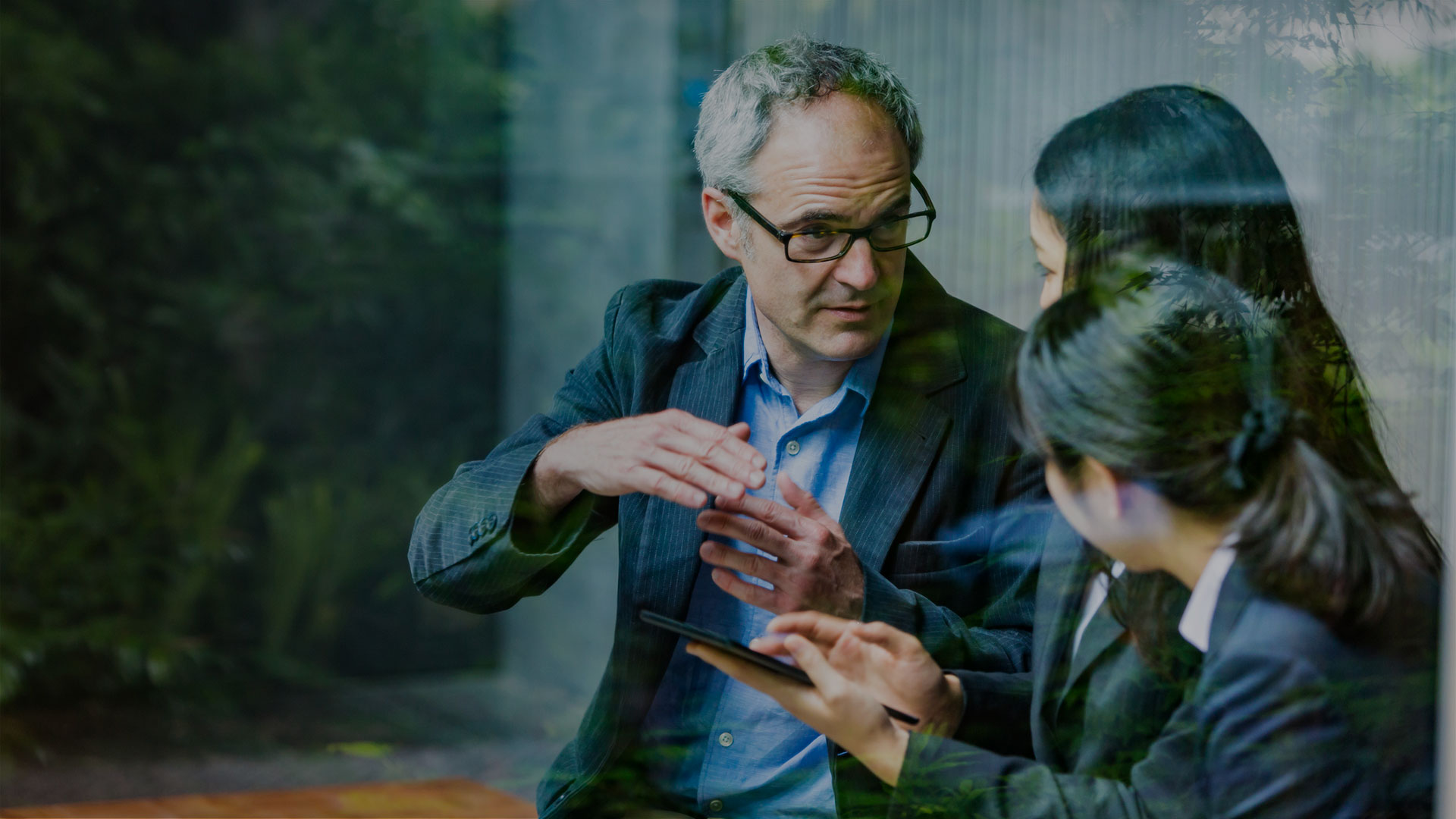 Scroll down to learn more
Three areas of expertise

MBA orientation Learn how to get started and make sense of the different MBA formats and requirements.

Admission advising Put our expertise to work for you during the application process.

School selection Take advantage of our expertise to refine your choice.
How can we help you?
Gain access to our experts via a scheduled call.
Have your profile evaluated and get a fair assessment of your chances of admission.
Learn how we can improve your chances of admission.
Get unlimited email access to our experts.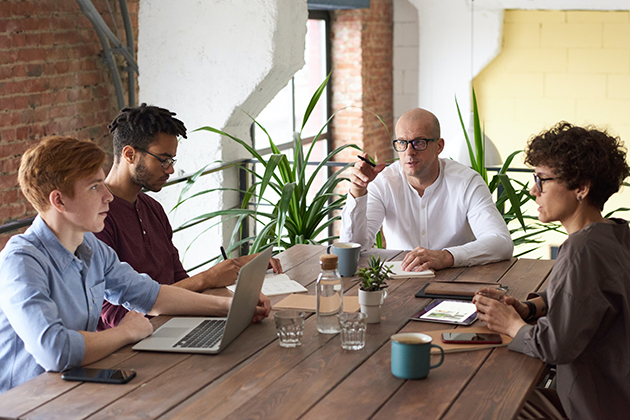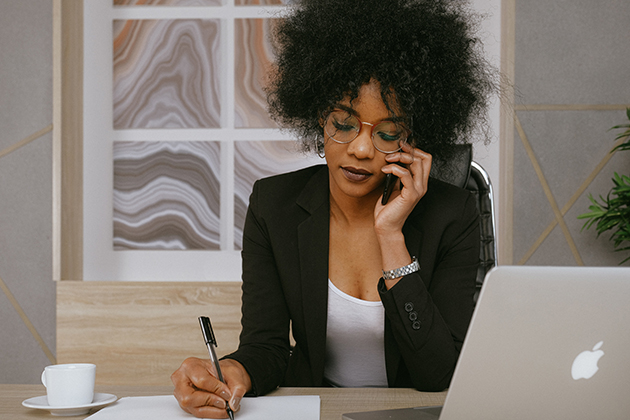 Let`s talk
Contacting our advisors is very straightforward and easy. You can choose a time slot from our calendar that suits you best. After you do that, our advisors will get back to you and confirm the meeting. A call typically lasts around 30 minutes. If you have questions, don't hesitate to contact us at hello at unimy.com.
Our consultants
Kalin Yanev, PhD
When I set out to apply, I was overwhelmed by all the steps I needed to take as part of my admissions journey. Fortunately, I had Kalin on my side, a great professional with a deep understanding of the intricacies of the application process.
Doris Mae, USA
Aleks Dimova
Alex was very helpful and patient with me as we navigated the lengthy admissions process. I'm very thankful for her support throughout and I'm sure anyone who has worked with her would say the same.
Salvatore Gatti, Italy
Georgi Tsopanov
Georgi was more than an advisor, he was a mentor, a helpful, and a caring person whose guidance and advice helped to gain the opportunity to get to one of the best schools in the world.
Youssef Mahjoub, Tunisia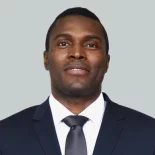 Anietie Philips
Anietie was immensely helpful throughout the entire admission and visa process, and my expectations of the university are exactly how he portrayed it to me before my arrival. His interactions with me were always personable.
Isaac Rodrigues, Colombia
Get a personalized list of your top 10 MBA program matches
Accurate results depend on learning more about you. Create a free account to save valuable time in your MBA search.
Out of the listed schools on Unimy, the 10 you see in your list are the ones where the probability of you applying is the highest.
MBA Match registration form
To get your top 10 MBA matches, we ask you to fill in the form. Keep in mind that results will be more accurate if you provide more detailed information. Registration is free and your data is required to generate your MBA matches using our Artificial Intelligence tool.
Already have an account?
Login
Your questions answered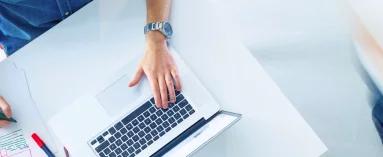 Live chat
We'll evaluate your profile and rate your chances of admission to your target programs.
Learn more about what we do and how we boost your chances for admission.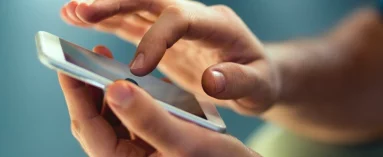 SCHEDULED CALL
Profile evaluation and admission chances rating.
Access to our experts via scheduled live call.