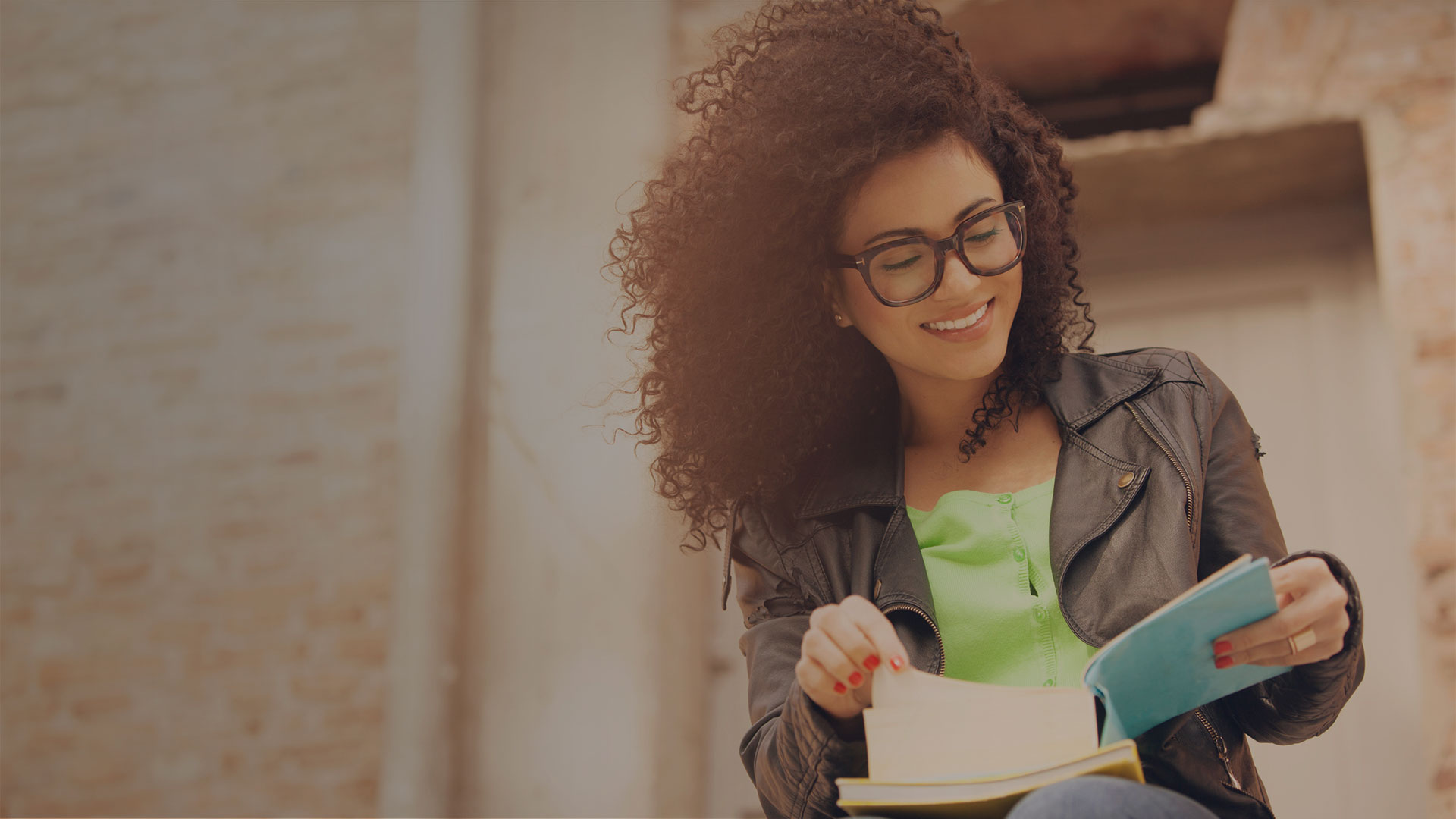 scroll down to learn more
IS THE FIT IDEAL?
Fit is as important as admission eligibility. Relying on our unique scientific research, we can offer insight beyond metrics and facts — into the full MBA experience itself. Take our short survey and explore what life in a particular university is like.

MEET YOUR MATCH
Giving you accurate results requires learning more about your expectations and beliefs. Create a free account before you begin. Already registered? Just log in here.