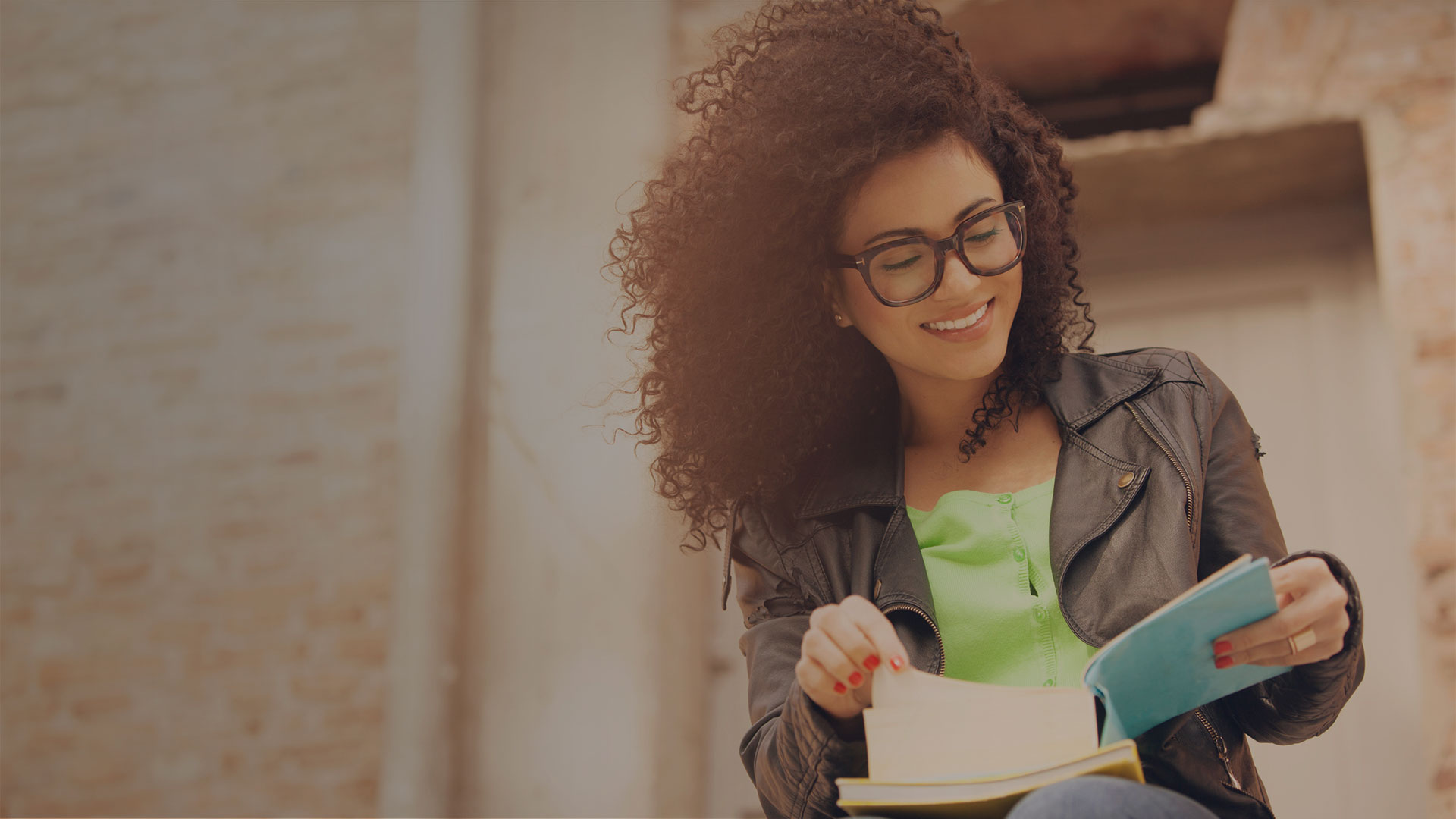 scroll down to learn more
IS THE FIT IDEAL?
Fit is as important as admission eligibility. Relying on our unique scientific research, we can offer insight beyond metrics and facts — into the full MBA experience itself. Take our short survey and explore what life in a particular university is like.

MEET YOUR MATCH
Giving you accurate results requires learning more about your expectations and beliefs. Create a free account before you begin. Already registered? Just log in here.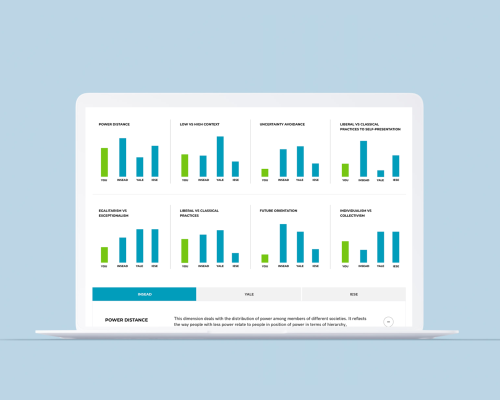 Get Your Unique Culture Map
See the 3 business schools that best share your values.
Already have an account?
Login

Why is fit an important factor in the decision process?
Over the last few years, our team of experts has seen the phenomenon of university or program culture become more and more important in students' application and decision-making processes. The right fit enhances your educational experience. Because 'culture' can be a complex concept—and sometimes difficult to understand from the outside—we have created a unique exploratory and mapping process to help you make the right decision when it comes to your school of choice. All matches are made with business schools ranked in the top 100 globally by the Financial Times rankings.

How long does the survey take?
Our survey takes about 2-4 minutes to complete. It asks you to imagine your ideal business school environment.

How do you use my answers?
Your responses are used to map your values and expectations on six dimensions. Then, your results are overlaid onto three top school matches using our extensive data set and psychometric methods.

Tell me more about the science behind my Cultural Fit Map?
All results use extensive research from organizational behavior and industrial psychology to match you with schools ranked in the top 100 globally by the Financial Times. Four of the scales in the Cultural Fit Map derive from the theoretical and methodological framework of the GLOBE Project (House et al 1996, 2004), used with permission from the GLOBE Foundation. The other two scales were developed with expert researchers specifically for Unimy and have been tested with a robust sample of nearly 700 respondents who are current students at or alumni of the top 100 business schools globally as ranked by the Financial Times.