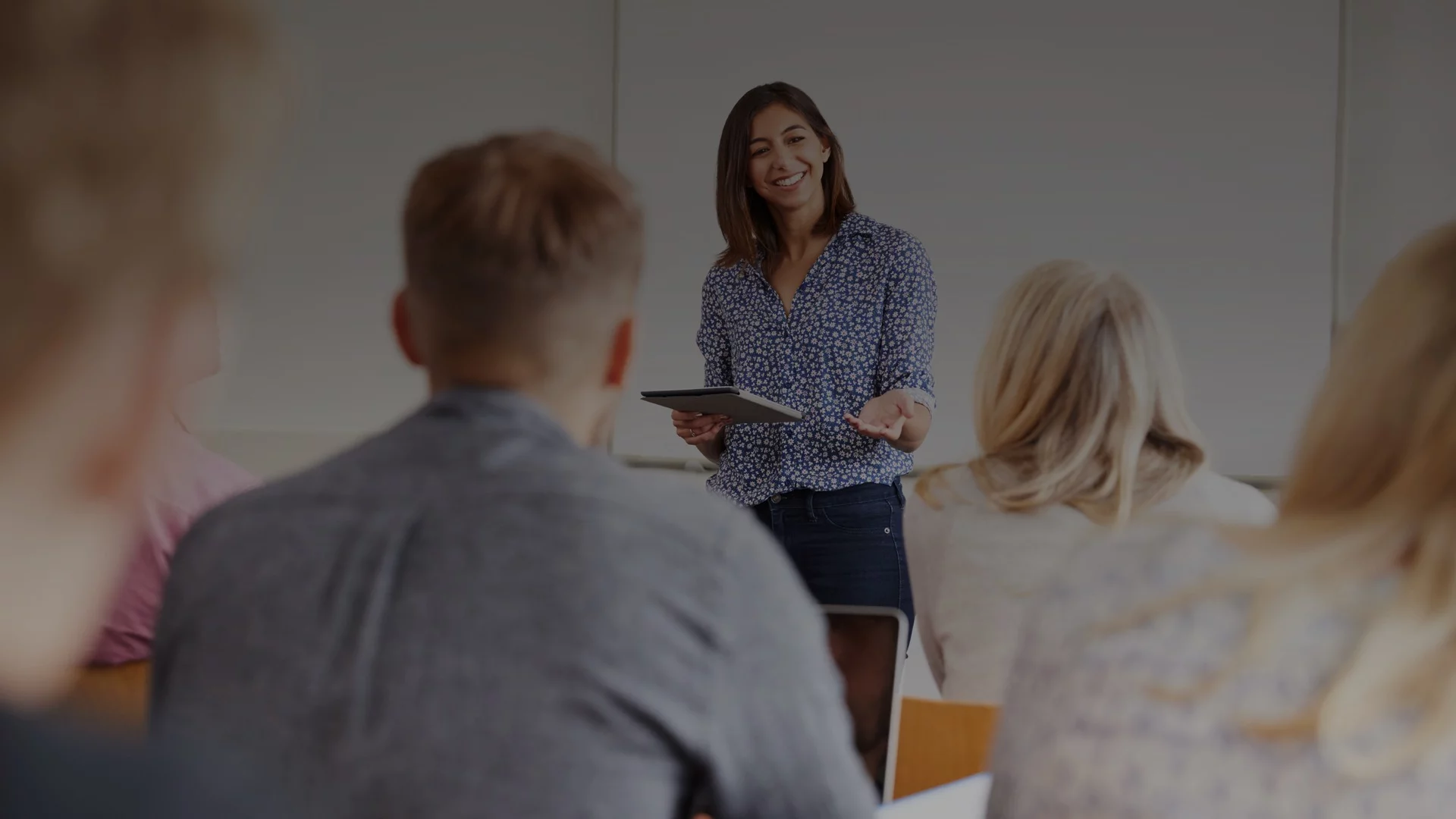 Past event
Start date: 19.10.2021
12:30 Europe/Paris - GMT +02:00
About the event:
The Executive MBA (EMBA) at ESCP is a real-time transformational program aiming to support professionals with experience to become world-class leaders. The program is ranked #7 Worldwide by FT in 2020 and available in 5 locations across Europe: Berlin, London, Madrid, Paris and Turin.
Join this webinar with ESCP Business School representatives Ines Khedhir, Director of the Executive MBA & GMP programs and Chiara Giardina, International Program Advisor to learn all about the program's potential to level up your career.
You will also meet Stefano Meinardi, EMBA alumnus, currenlty Technical Manager at Scheuchzer SA, who will share more about his enriching academic experience at ESCP.
Sign up to watch the video:
About the schools:
ESCP Business School
ESCP Business School is a European business school with campuses in Paris, Berlin, London, Madrid, Turin, and Warsaw. It is one of the most selective French Grandes écoles and referred in France as one of the "trois Parisiennes", together with HEC Paris and ESSEC Business School. ESCP Business School was established in Paris on 1 December 1819 as the world's first business school by a group of economic scholars and businessmen including the well-known economist Jean-Baptiste Say and the celebrated trader Vital Roux..