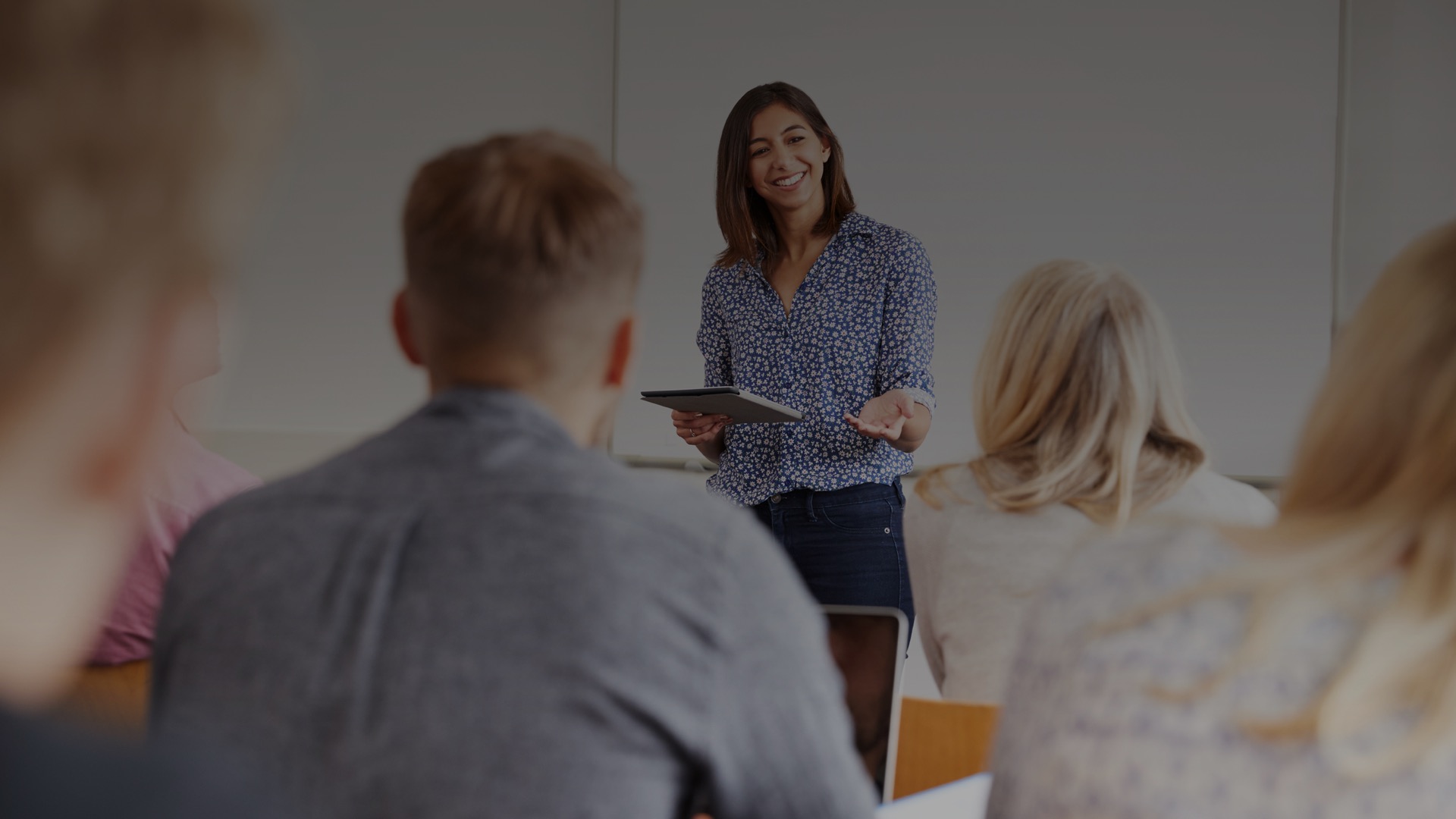 Start date: 28.09.2021
16:00 GMT +02:00
About the event:
The MBA program at HHL would unleash your potential for a promising career. It allows you to quickly settle into an upward career path in the German and global job market, while also offering an exceptional Return on Investment.
Learn more about the HHL full-time MBA experience and how it can transform your career by joining this webinar with Recruitment Manager Stefanie Sanches and two of the program's successful alumni:
- Ms. Shivangi Garg – Sales Program Manager VW Group at SSL, Continental AG, AND Founder of The MedScan, Germany. HHL MBA Alumna Class of 2015.
- Mr. Jonas Pinnhammer – Consultant at Roland Berger, Germany. HHL MBA Alumnus Class of 2019.
You will have the opportunity to discover the key advantages of the program, get familiar with the admissions process and requirements, and raise your questions to the speakers.
About the schools:
HHL Leipzig Graduate School of Management
Innovative. International. Individual. We are HHL. HHL is a university-level institution and ranks among the leading international business schools. The goal of the oldest business school in German-speaking Europe is to educate effective, responsible and entrepreneurially-minded leaders through its integrated management approach. HHL stands out for its excellent teaching, its clear research focus, its effective knowledge transfer into practice as well as its outstanding student services. Where we are today 700+ students in 5 programs 60+ nationalities on campus 2,500+ alumni in 70+ countries 300+ start-ups, 5 unicorns 140+ partner universities HHL offers an innovative and flexible full-time MBA Program designed to prepare responsible and effective business leaders and entrepreneurs for the opportunities and challenges of the 21st century. The program offers students high international exposure, a solid understanding of the key management concepts and focuses on developing your leadership and entrepreneurial skills. Our program offers you the greatest flexibility and you have two tracks to choose from. The "Fast Track", allows you to acquire the essential knowledge and skills and to return to work as soon as possible. The "Advanced Track" gives you the opportunity to take additional electives, to do an internship or a term abroad. It is best suited for candidates who wish to spend more time building a professional network, concentrate on certain disciplines or improve their German knowledge. Do get in touch if you wish to join our exclusive and tight-knit community!