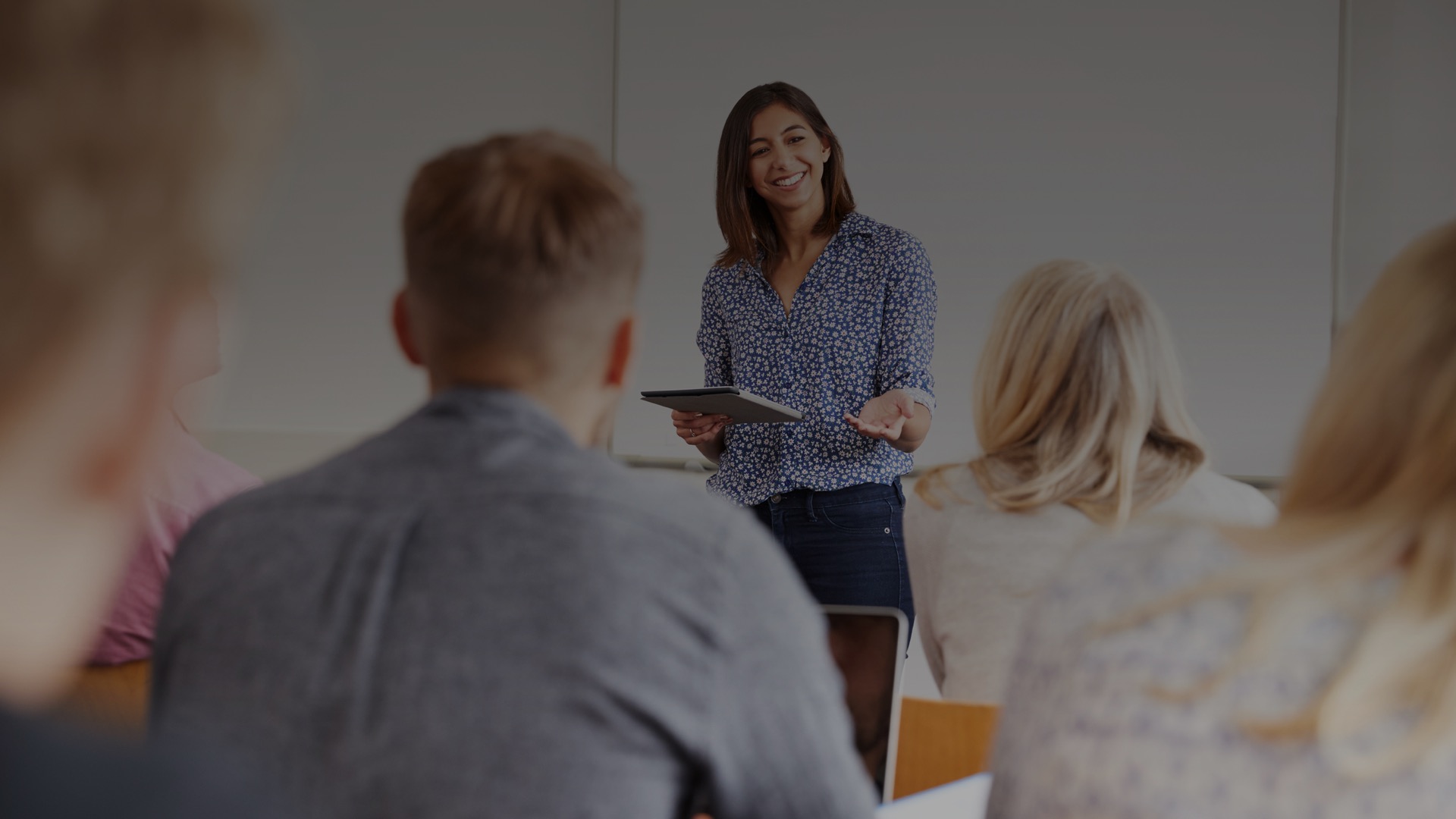 Past event
Start date: 25.11.2021
15:00 Europe/Paris - GMT +01:00
About the event:
The Lancaster MBA is established 30 years ago with the mission to support high-caliber students become leading managers in their chosen sectors. It is ranked 2nd in the world for corporate strategy (Financial Times MBA Global Rankings 2021) and 9th in the UK (Financial Times MBA global rankings 2021).
Learn more about the Lancaster MBA, its admission requirements and career enhancement potential by joining this webinar with:
- Pete Cornwall - Recruitment & Conversion Officer, Lancaster University Management School
- Dr Robyn Remke - MBA Program Director, Lancaster University Management School
- Sergio Andreoli, MBA alumnus, CFO, Bondinho Pão de Açúcar
- Daniel Obasi, MBA alumnus, Project Team Lead Workforce Transformation, Health Education England (NHS), UK
You will also have the opportunity to ask your questions.
About the schools:
Lancaster University: Management School
Our long-established Management School is a place of cutting edge knowledge, where academically-leading research is applied in the real world, positively impacting the lives of individuals, businesses and organisations, and society. Whilst rankings only tell part of the story, our degrees nonetheless perform strongly across a broad range of different business school rankings. We are highly regarded by the Financial Times, Forbes, The Economist and more. And Lancaster University was awarded International University of the Year 2020 from The Times and Sunday Times.Our high student satisfaction and excellent reputation for research, demonstrates the quality of our offering, and the value for money offered by our programmes. Lancaster University is ranked in the top 10 in three major UK league tables (2021), and highly ranked in international league tables. - The Financial Times 2021, 2nd in the World for Corporate Strategy - The Financial Times 2021, 8th in the World for Value for Money - QS Business School Rankings 2021: Masters in Marketing 21st, Masters in Business Analytics 47th, Masters in Finance 49th, Masters in Management 55th - FT 2020 Masters in Management;5th in the UK and 58th in the World - The Economist 1st in the UK for Educational Experience - The Economist 66th in the World - THE World Rankings; 136th in the World We are quadruple accredited by the AACSB, EQUIS, the Association of MBAs and the Small Business Charter. Lancaster University achieved gold in the Teaching Excellence Framework (TEF) ratings, the highest possible award.