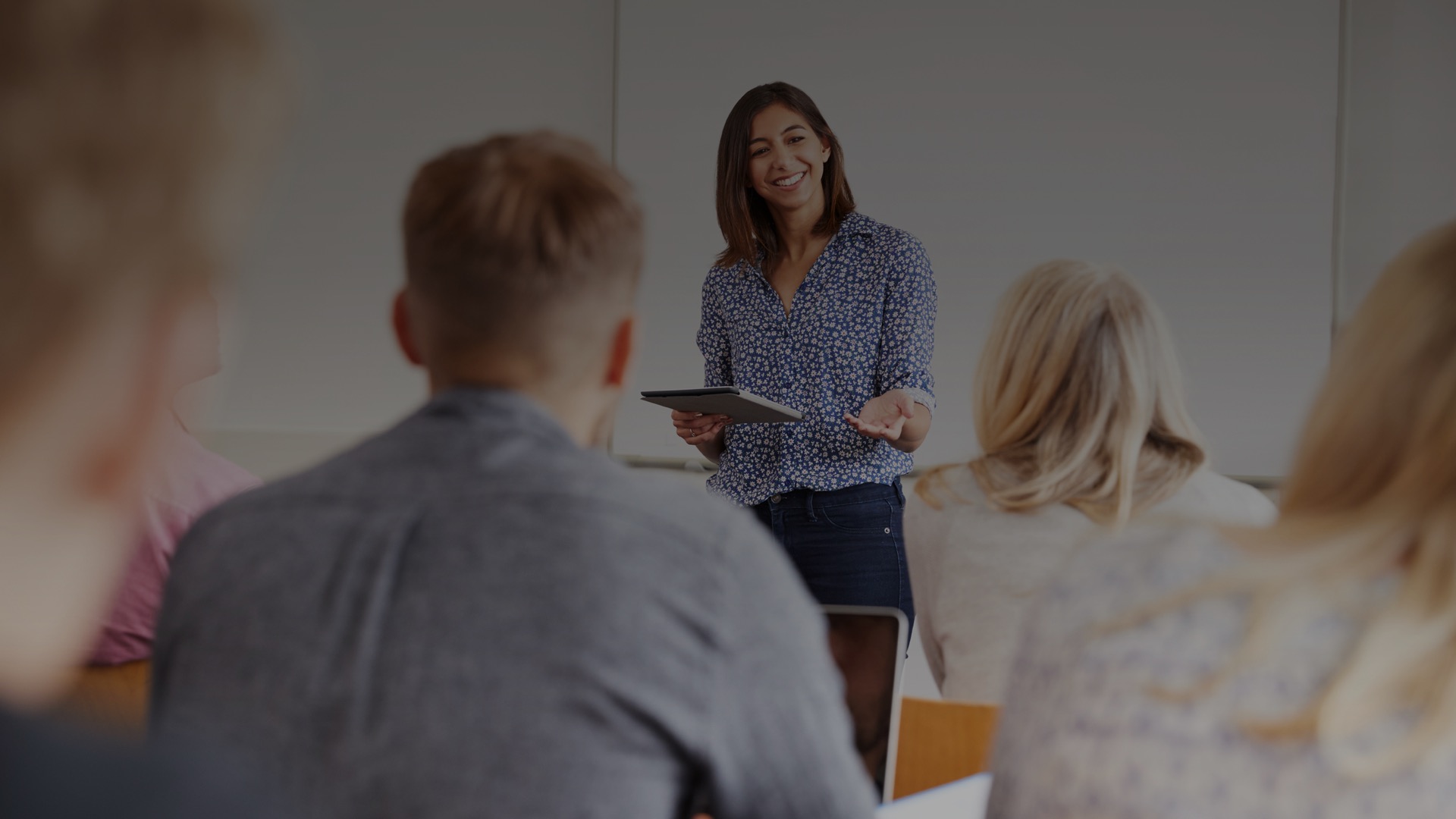 Past event
Start date: 14.10.2021
16:00 Europe/Paris - GMT +01:00
About the event:
Johnson's full-time Two-Year, STEM-designated, residential MBA program features one-of-a-kind curriculum, with fully integrated leadership development components and the opportunity to take advantage of programming offered in partnership with Cornell Tech in New York City.
Learn more about the admission's process and requirements, the career enhancement potential of the program and the everyday life of a student at Cornell Johnson by joining this webinar with Eddie Asbie, Executive Director of Admissions and Scholarship, and two successful MBA alumni Ankur Sahni and John Beasley.
Sign up to watch the video:
About the schools:
Cornell University: Samuel Curtis Johnson Graduate School of Management
The Samuel Curtis Johnson Graduate School of Management, a school within the Cornell SC Johnson College of Business, delivers business education that empowers students to turn ambition into impact. Johnson's defining attributes—it's tight-knit community, emphasis on leadership, and focus on immersive, experiential learning—are reflected across its programs, which include three STEM-designated residential MBAs, four executive MBAs, two MPS programs, seven dual-degree options, and a PhD.