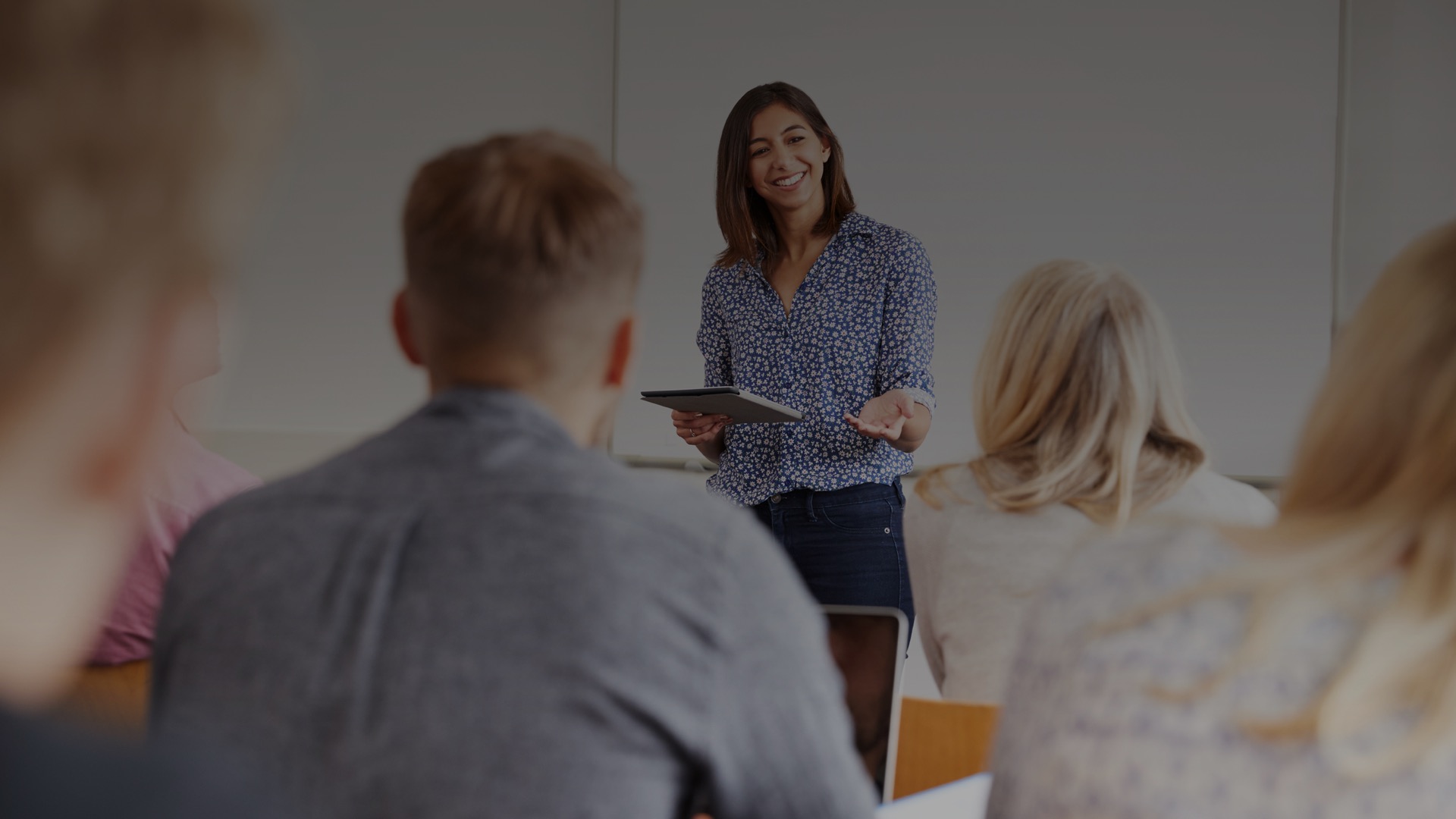 Start date: 03.12.2020
14:00 GMT +02:00
About the event:
Join our PrepTalk with:
* Dr Benjamin Bader - Deputy Head of Leadership, Work and Organisation, and Senior Lecturer in international human resource management.
* Gill Holden - Degree Programme Director BSc (Hons) Accounting and Finance programmes, and Senior Lecturer in Accounting.
* Dr David Grundy - Director of Digital Education.
Ask your questions live to the panelists and find out how an MBA from Newcastle University can benefit your future career in these turbulent times?
About the schools:
Newcastle University Business School
Newcastle University is a public research university in Newcastle upon Tyne in the North East of England. The university can trace its origins to a School of Medicine and Surgery, established in 1834, and to the College of Physical Science, founded in 1871.