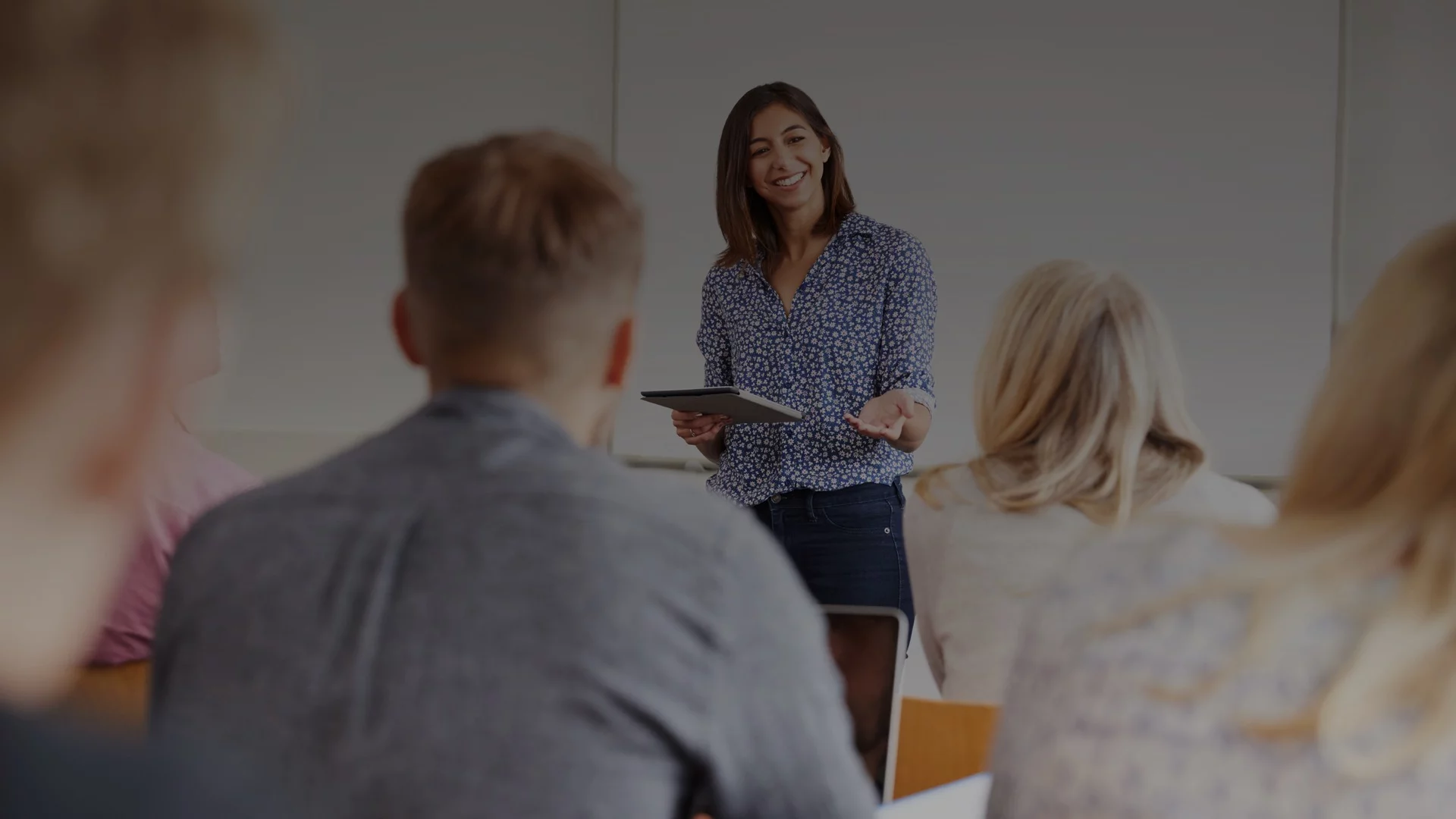 About the event:
The Esade Executive MBA is designed to help professionals expand their growth mindset, global perspective and leadership capacity. It is ranked the 9th Best Executive MBA Worldwide (QS 2021), and is available in 4 different options depending on the format (hybrid or residential) and the campus (Madrid or Barcelona).
Get first-hand impressions about the program by joining this webinar with:
- Judith Puigbo, Associate Director of Admissions
- Dania Jouni, ESADE EMBA alumna class 2020
You will learn more about the Esade's holistic approach and get an opportunity to ask your questions in a Q&A session.
About the schools:

ESADE Business School
Esade is a global academic institution based in Barcelona, Spain. It houses Esade Business School and Esade Law School, as well as the Esade Executive Language Center. It was founded in 1958 and is known for the quality of its education, international outlook and focus on holistic personal development. Esade Business School is among the world's top business schools thanks to its excellence, teamwork, and methodology. It provides a modern, innovative, and inherently digitalized learning experience, training leaders capable of adapting to a constantly evolving business world.