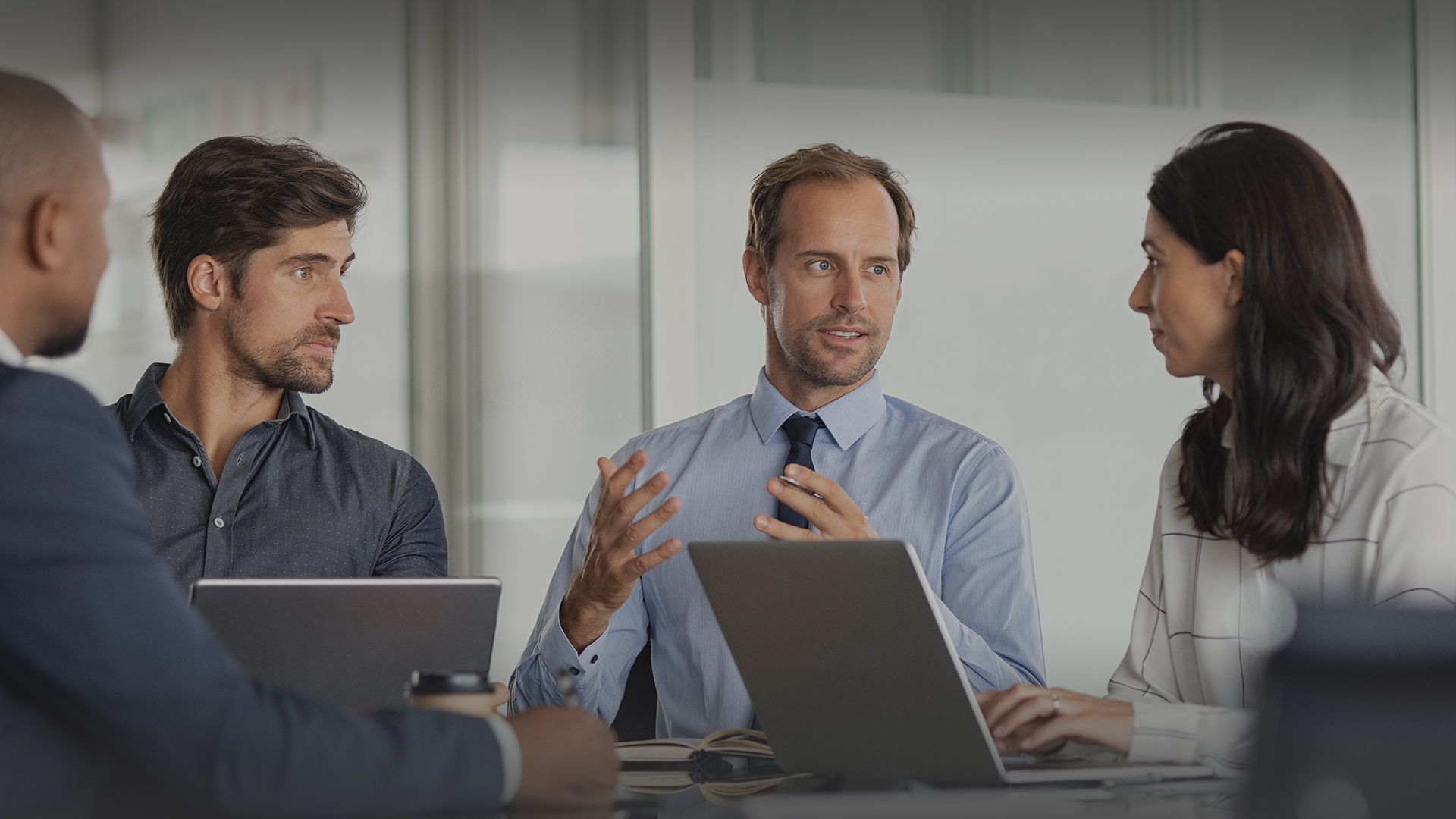 scroll down to learn more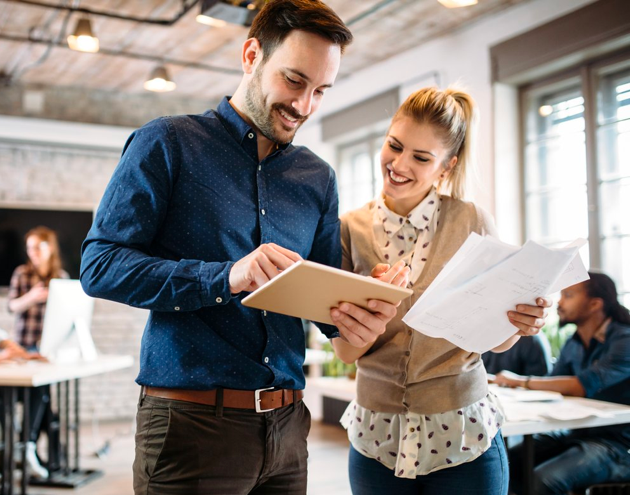 Unimy is a pioneering MBA selection platform that combines 17 years of orientation experience with state-of-art AI technology to create the best matches between students and schools.
Providing high-quality leads for your MBA and Master programs;
80% rated as quality leads by the clients;
125-250 minimum leads generation;
Combines 17 years of orientation experience with state-of-art AI technology to create the best matches between students and schools;
With our Cultural Map tool, you will receive the best suited candidates for your school;
Over 70% motivation index;
Live orientation and admission consulting;
We are working for your ROI and you receive a partner in our face;
Your programs receive global visibility and interest;
How the Matching works?
The AI Match tool analyzes candidates' profiles in our database and compares them to your school's profile and criteria. Data from the candidate matching process from 600+ events over the past 17 years, sorting 200,000+ candidates, is transformed into an automated matching algorithm. This creates a personal ranking of universities to best match each candidate's preferences and characteristics.
In your dashboard, you see the candidates that are the most driven to apply to one of your programs. AI Match evaluates these candidates' motivation level according to the interactions they have with your school.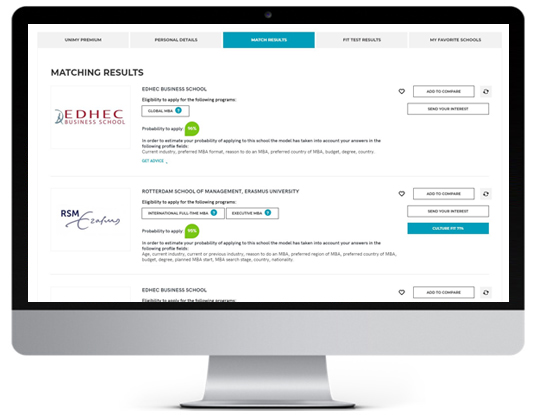 How Cultural fit works?
Today, MBA candidates are not only looking for a school that matches their budget and study preferences, but also for a welcoming community where they would be more likely to succeed. This is why we have developed the Cultural Fit tool. It allows candidates to see how their personality would fit into your school's unique culture. We conduct a survey to identify and investigate common practices and beliefs within your Business School. This will describe "the life" of your university community. The cultural fit map combines best practices from organizational behavior studies and data science. Candidates from over 130 countries have used Unimy's proprietary tool in order to find which school they will feel most comfortable studying in.
Together, Cultural Fit and AI Match create a powerful recruitment toolkit. If a candidate who matched with your school also fits into your school's culture, this is strong motivation to apply.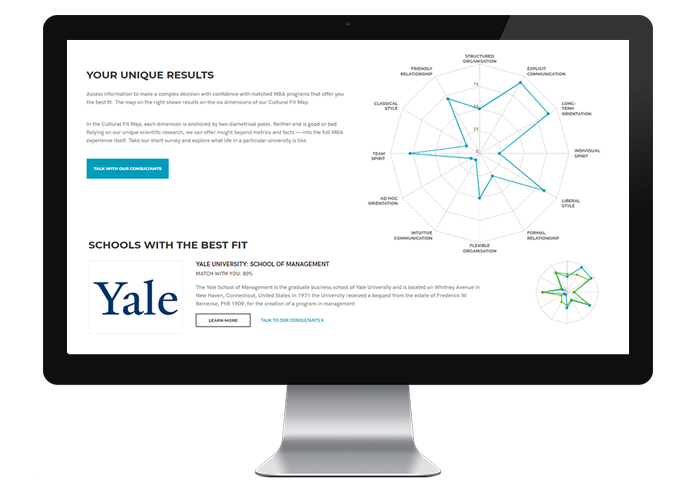 How does Priority Geotargeting work?
You can choose priority regions where you would like to recruit candidates from. This way, Unimy will not only bring you top quality leads, but will also serve your diversity outreach plan. Priority Geotargeting is included in all the subscription packages without additional fees.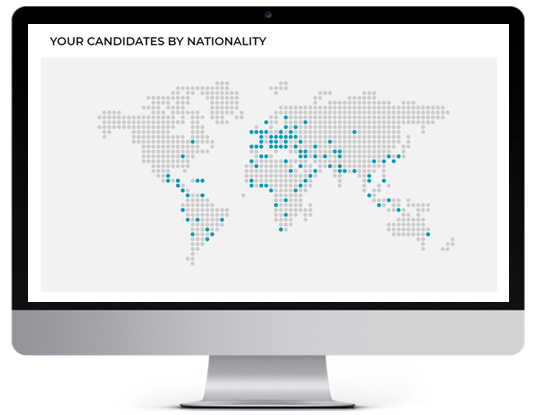 What is the Motivational Index Score?
The Motivational Index Score is a measurement of a candidate's engagement with your school, based on their Fit and Match scores and how they have interacted with your school's profile. The total score is based on at least 15 different metrics, each of which is assigned a value between 10% and 90%. These metrics include:
Event registration
Event attendance
Being matched with a school
A candidate's Culture Fit with that school
Interacting with the school's profile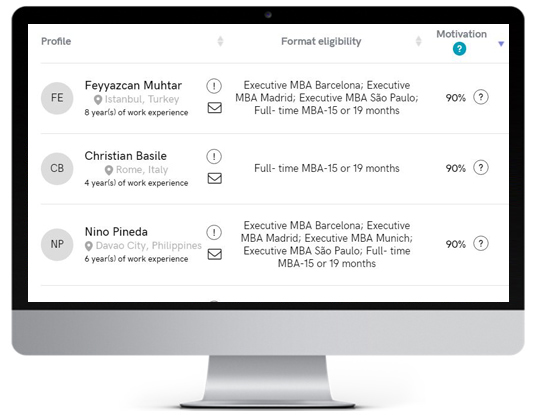 How does the Connect option work?
Unimy's dedicated candidate management team can advise and consult your prospective students. After that, they assess the candidates they spoke with in your school dashboard.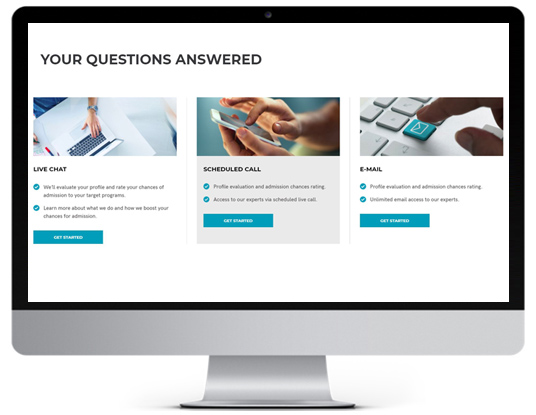 Your candidates management dashboard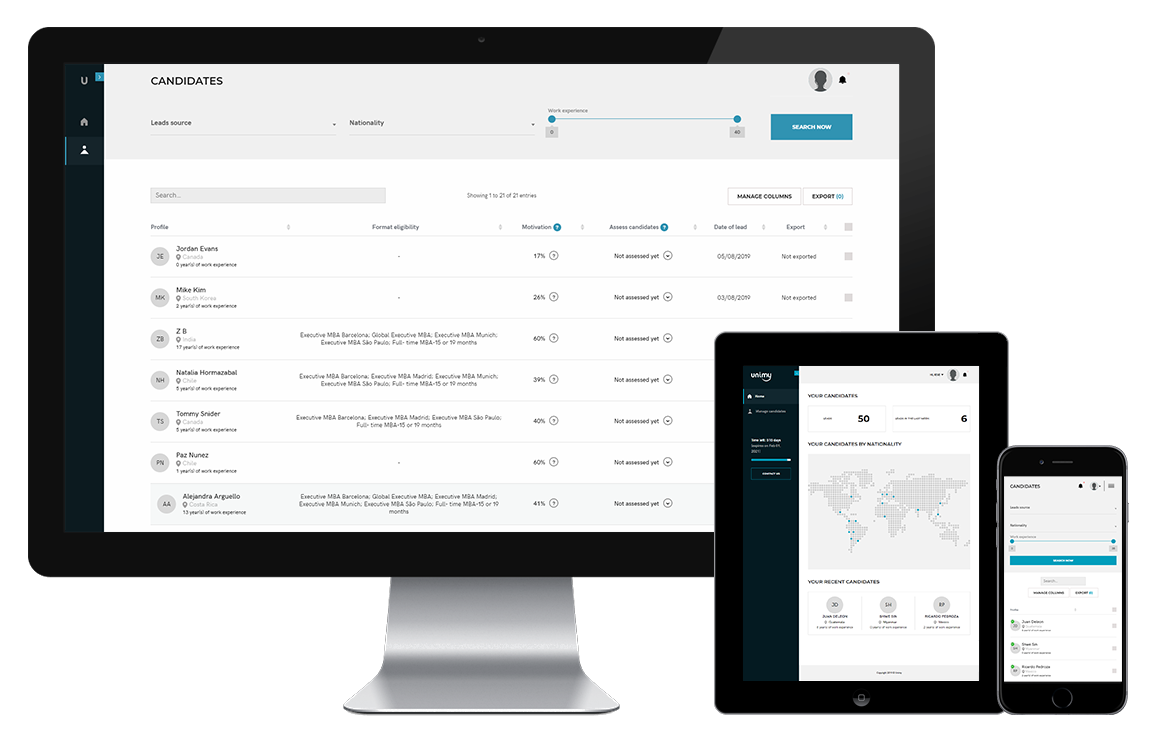 Adopt the full picture
of our product and take a look
how Unimy works for our clients
| | | | | |
| --- | --- | --- | --- | --- |
| School profile | | | | |
| 1 Fully listed program | | | | |
| Translation in different languages | | | | |
| Cultural Fit Map | | | | |
| Inclusion in Matching Artificial Intelligence | | | | |
| Video Gallery | | | | |
| Pictures Gallery | | | | |
| Access to generated leads | | | | |
| Access to Unimy's CRM | | | | |
| Online Event Webinars | | 1 | 2 | 3 |
| Dedicated Marketing Campaign | | | | |
| Special place on Sponsors Page | | | | |
| Remarketing Campaign | | | | |
| Newsletters | | | | |
| Basic information about MBA programs | | | | |
Get in touch with your future MBA students