Europe is home to some of the best business schools. But which ones are at the most recently top-ranked and what does it take to gain admission? You must be curious, especially if you are considering studying in Europe.
What is the Bloomberg Businessweek ranking?
The Bloomberg ranking for 2021-2022 showcases the top business schools worldwide. It is based on data from 19,995 surveys taken by students, alumni and recruiters, as well as compensation and employment data from each school. The ranking includes 119 MBA programs from around the world. Three schools ranked for the first time this year and 102 schools changed position, moving up or down.
The ranking is also divided into regional pages for Europe, Asia-Pacific, The US and Canada. This is particularly useful if you have set your mind on a specific region.
The schools are ranked based on four indexes that represent key elements of business education: Compensation, Learning, Networking and Entrepreneurship. This year, for the first time, they have included a fifth index for the US schools: Diversity. This new index is comprised of data on race, ethnicity and gender.
Top schools in Europe and their admission requirements
According to Bloomberg Businessweek, the top-ranking business school in Europe is IMD (Switzerland), followed by IESE Business School (Spain) and in third place is SDA Bocconi (Italy).
While most of the requirements are the same, each school has its own admissions process. Let's take a look at what it takes to gain admission to Europe's top three B-schools.
#1. IMD (Switzerland)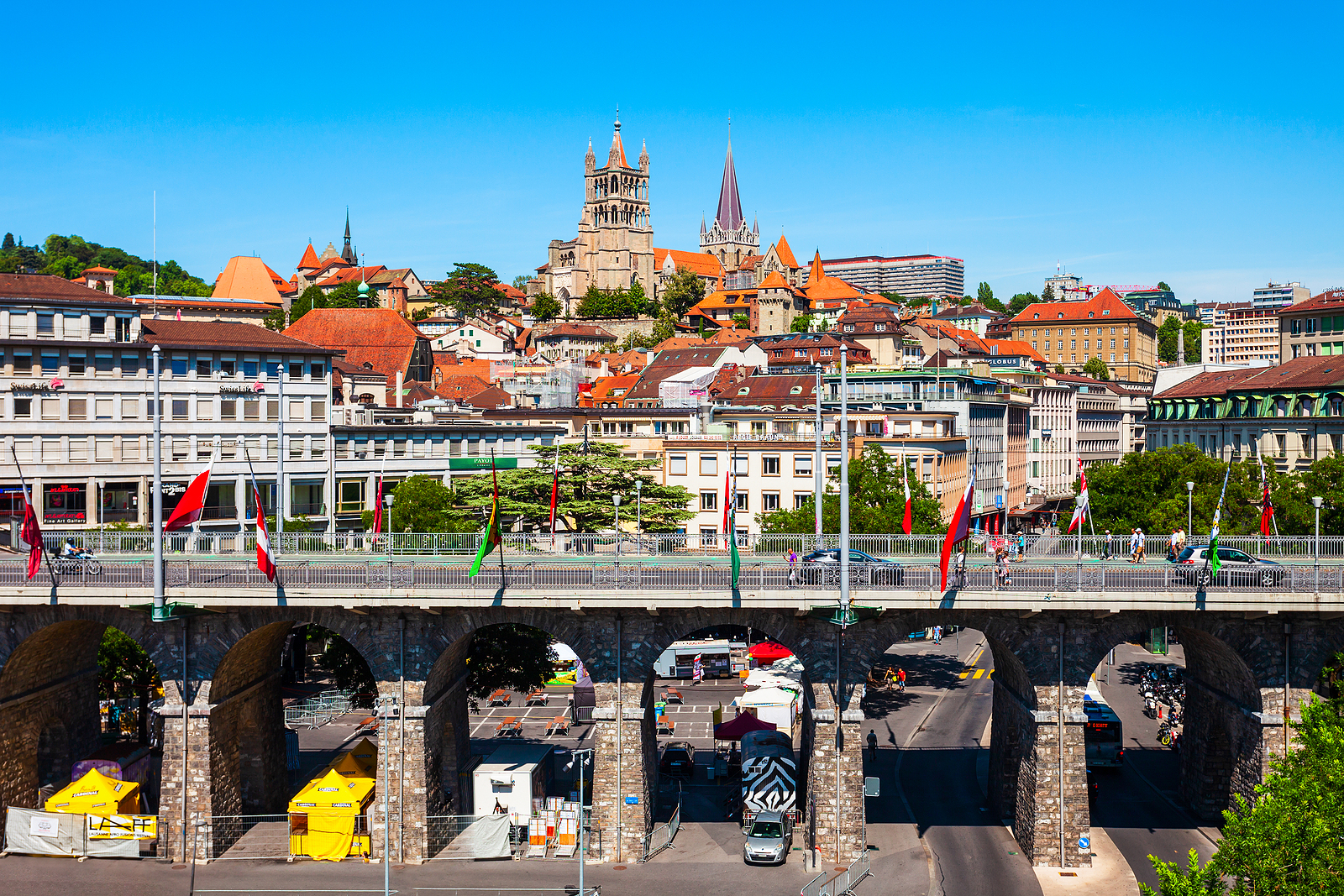 IMD has kept its first place for another year with impressive scores in Compensation, Networking and Learning. Besides the standard requirements, like a university degree and at least two years of work experience, you need to provide a GMAT or GRE test score. While they don't have a set minimum, the average GMAT score is around 680 and they recommend that you aim above 630.
If your native language in not English you need to submit a TOEFL or IELTS score. There is no minimum required, but IMD recommend 105+ on the TOEFL or a 7.5 for IELTS. If you speak a second language – that's a bonus: "aside from English, we look for knowledge of a second language, which can also be your native language, as a part of your international outlook."
After the applications are reviewed, pre-selected candidates will receive an invitation for an online interview and further assessment.
| | | |
| --- | --- | --- |
| Round | Application deadline | Decision by |
| 1 | 1 February 2022 | 26 March 2022 |
| 2 | 1 May 2022 | 25 June 2022 |
| 3 | 1 July 2022 | 26 August 2022 |
| 4 | 1 September 2022 | 26 October 2022 |
Check out: Gain Admission to Bloomberg's Top Ranked Business Schools in the US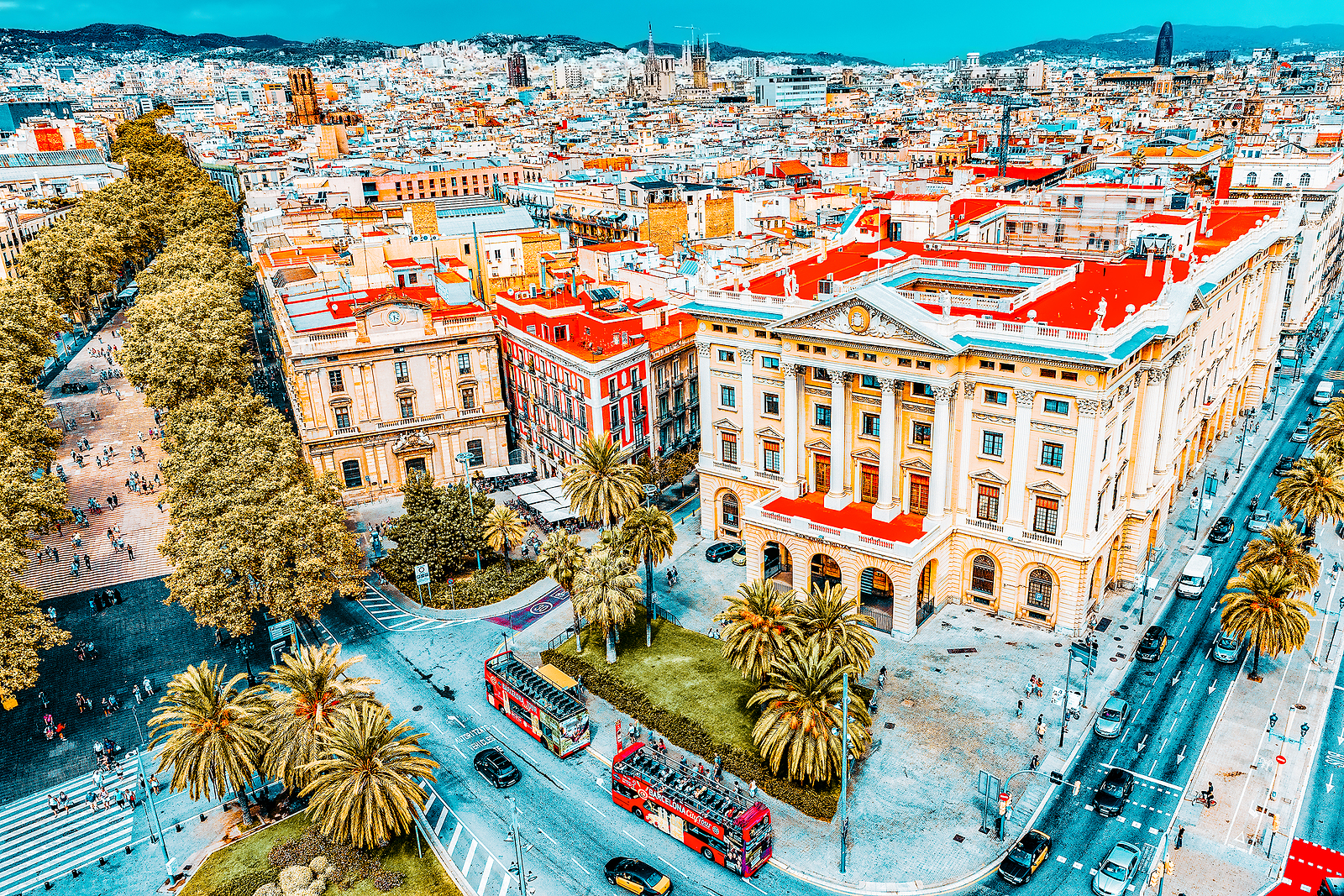 IESE Business School is the only one among these top three schools that is also in the top four in each of the indexes.
The GMAT or GRE is a mandatory part of your application for this school. There is no minimum score required but the average GMAT score of the most recent class is 690.
If you are not a native English speaker, or have a university degree/post graduate degree in English, you will have to prove your language proficiency with one of the following tests: TOEFL, IELTS, PTE Academic or Cambridge Proficiency Certificate (CPE). The recommended scores for admission are respectively 100, 7.5, 68 or level A or B.
To apply for a seat in the IESE MBA you will also need to provide three application essays – 2 mandatory and one optional. Here are the 2021/2022 topics:
Who do you admire the most and why? Help us to understand who has played a pivotal role in shaping you to be the person you are or the person you aspire to be. Please provide specific examples of how they have shaped or inspired you. (300 words)
What are your post-MBA career goals right after graduation and five years after? What kind of resources or opportunities offered by IESE will help you achieve them? (300 words)
What would you like to highlight about yourself or your journey which may have not been captured in your application? (300 words)
If your application is approved you will be invited to a personal interview, either face-to-face or online.
| | | |
| --- | --- | --- |
| Round | Application deadline | Decision by |
| Early decision round | 6 September 2021 | 22 October 2021 |
| 1 | 13 October 2021 | 10 December 2021 |
| 2 | 7 January 2022 | 18 March 2022 |
| 3 | 21 March 2022 | 27 May 2022 |
| 4 | 9 May 2022 | 24 June 2022 |
Check out: Gain Admission to Bloomberg's Top Ranked Business Schools in Asia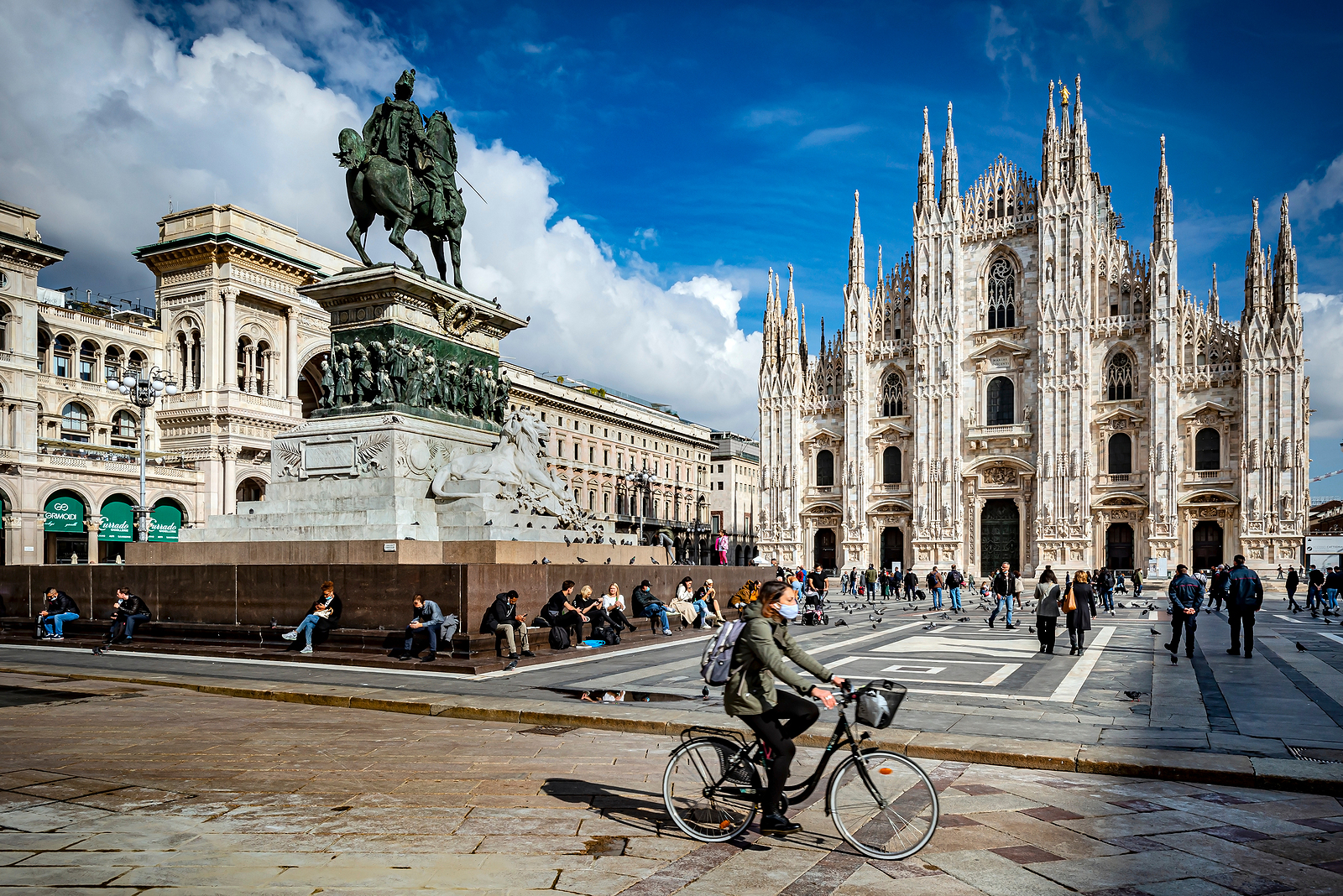 SDA Bocconi has made a jump from last year, moving from #5 to the third spot, with a big improvement in the Compensation index, coming in first place there.
To be considered for the program you will need to submit a GMAT or GRE test score. There is no required minimum but according to the SDA Bocconi website: "a high score is beneficial during the admission process". Since the program is entirely in English, you also need to provide an English proficiency test result. The school accepts TOEFL, IELTS, PTE Academic or CPE. There is no minimum required.
If selected, the next step would be the admission interview. This is where you can truly shine. Your interview can take place either in Milan at the campus, in or near your city (done by alumni interviewers) or online via video call.
"It is important to note that having the interview on-campus in Milan does not give an advantage in the admission process. The global nature of our applicant pool makes it challenging for many applicants to travel the vast distance from their current city to Milan for an interview, and the interviewing format has been constructed to accommodate this reality."
| | |
| --- | --- |
| Round | Application deadline |
| 1 | 20 April 2022 |
Are you interested in exploring even more top schools in Europe? Use the School Finder and get the details you need for your MBA search.