Are you curious to know the top ranked business schools in the world? In September 2021, Bloomberg Businessweek published its well-known ranking of top MBA programs. While rankings should never be your only guiding principle when deciding on a school, they can be informative for your research.
What is the Bloomberg Businessweek ranking?
For its 2021-2022 edition, Bloomberg Businessweek ranked 119 international MBA programs. Three schools entered the ranking for the first time, and 102 schools moved up or down compared to previous years.
The ranking takes into account data from 19,955 surveys from students, alumni, and recruiters, as well as compensation and employment data provided by each school. Then, Bloomberg uses four indexes to point out and compare key elements of business education: Compensation, Learning, Networking, and Entrepreneurship.
This time, a fifth index was added for US institutions: Diversity. "For the first time, schools are providing data on race, ethnicity, and gender in their classes in a standardized way we can measure."
This ranking also offers separate regional pages for schools located in Europe, Asia, Canada, and the US. These regional pages can be handy for prospective MBA applicants who have already narrowed down the geographic scope of their business school search.
Check out: Gain Admission to Bloomberg's Top Ranked Business Schools in Europe
Top schools in Asia-Pacific and their admission requirements
So which are the top ranked business schools in Asia-Pacific according to Bloomberg Businessweek?
Just like in 2019, CEIBS (China) takes the first spot in the region. Second place is occupied by the Hong Kong University of Science and Technology (HKUST), while the National University of Singapore rounds up the top three.
Asia is a vast and highly diverse continent and the variety of business school offerings and career opportunities there is just as impressive. You need good research to pick the place that fits your goals. This is why we take a closer look at the admission requirements at some of Bloomberg's top ranked schools. Instead of going straight for the top three, let's examine institutions in three different locations.
Some of the core admission requirements are very similar. All three business schools listed below only accept applicants who have a Bachelor's degree and minimum two years of full-time work experience. However, they each have their own application deadlines – keep reading for more insight.
Check out: Gain Admission to Bloomberg's Top Ranked Business Schools in the US
#1. CEIBS (China)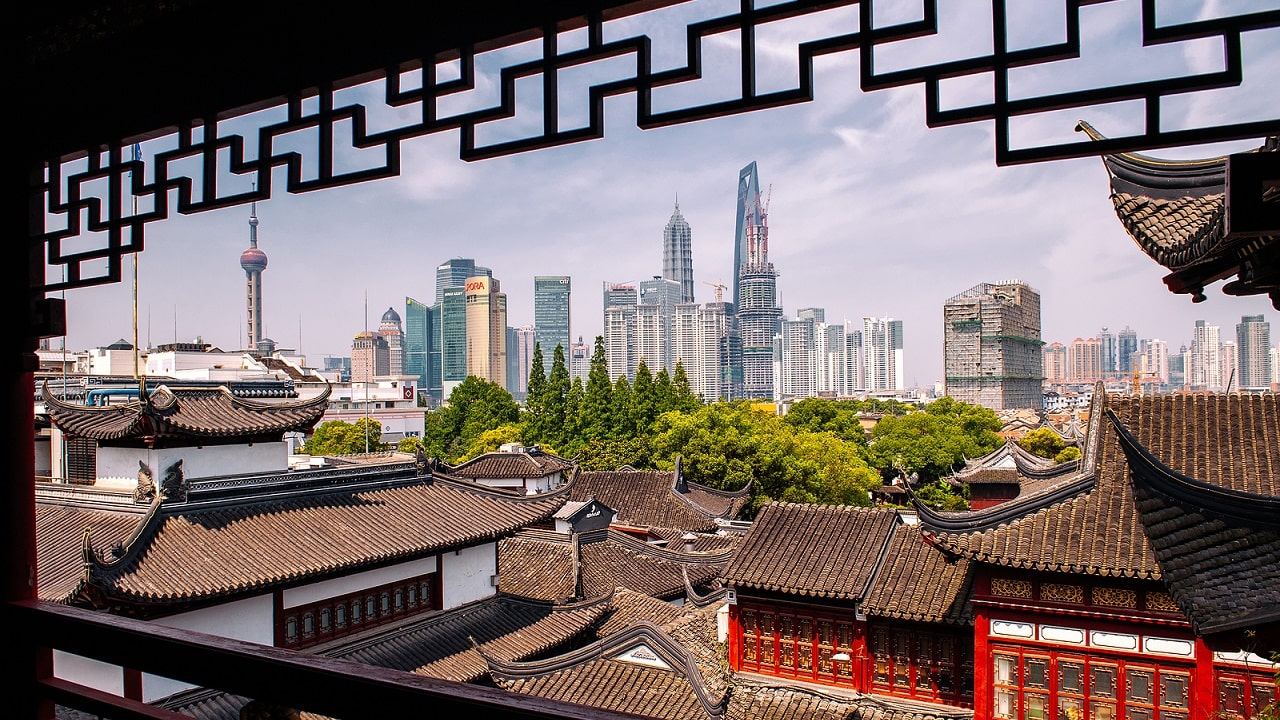 Let's start with the number one school in Asia-Pacific. To be considered for the MBA program at CEIBS, you need to submit a GMAT or GRE score or take the CEIBS Admission Test. The website does not point out any minimum score requirements, but keep in mind that 80% of CEIBS MBA students have a total score of between 640 and 740 for the Quantitative and Verbal Sections of the GMAT.
Applicants also need to answer essay questions which are included in the online application form. Those who have applied previously are also required to submit their updated essays.
When the school receives your complete application package, the MBA admissions committee will review it and decide if you will be invited for an interview. "Applicants can choose their interview location, except in special cases. The interview panel will be comprised of CEIBS faculty, department directors, alumni, and admissions managers. In most cases, applicants will be interviewed by two interviewers. Each interview is approximately 30 minutes, conducted in English."
At CEIBS, admission for the 2022 MBA intake is in four rounds. The final application deadline for admission is 11 May 2022. However, applying as early as possible is always recommended.
| | | |
| --- | --- | --- |
| Round | Application deadline | Decision by |
| 1 | 20 October 2021 | 3 December 2021 |
| 2 | 5 January 2022 | 25 February 2022 |
| 3 | 16 March 2022 | 22 April 2022 |
| 4 | 11 May 2022 | 17 June 2022 |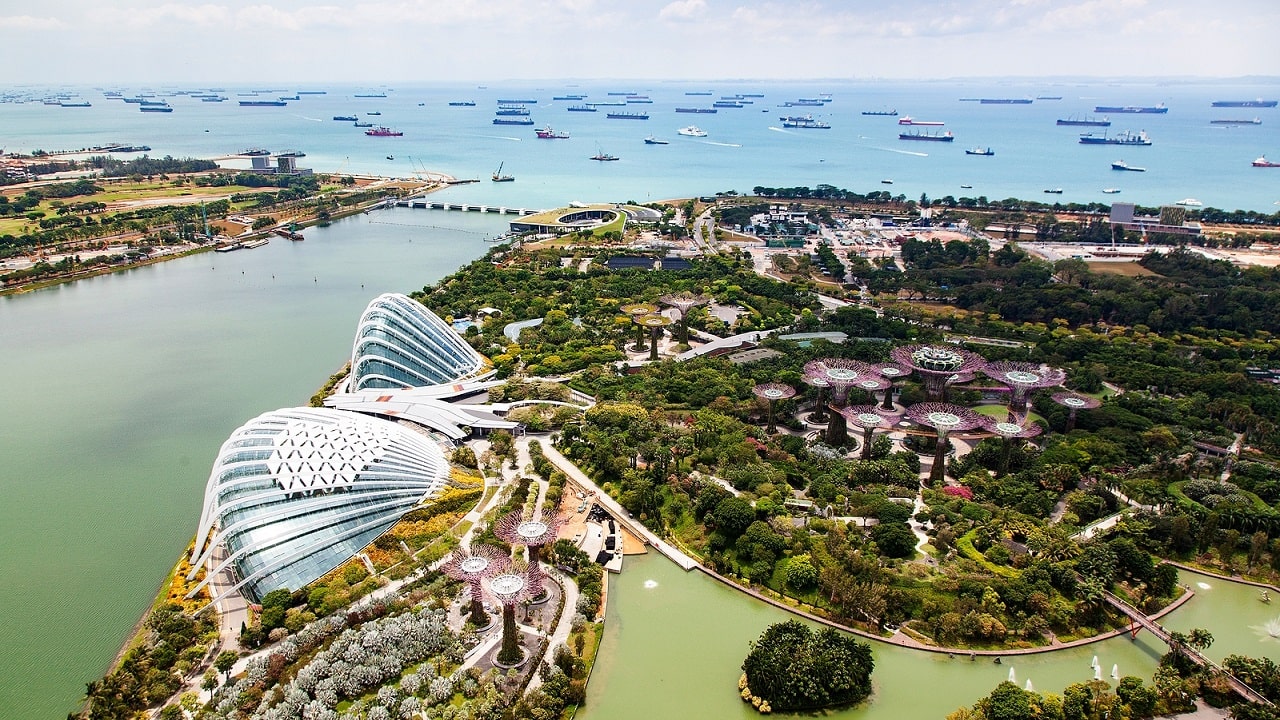 This Singaporean university takes the third spot in the 2021 MBA ranking by Bloomberg Businessweek. Next to the core admission requirements, there are two types of test scores that applicants need to submit. If the medium of instruction during your Bachelor's studies was not English, you have to prove your English proficiency. The National University of Singapore (NUS) accepts TOEFL (minimum score of 100) and IELTS (minimum score of 6.5) test scores.
The second type of test score is GMAT or GRE. While the website does not point out any minimum requirements, the average GMAT score at the MBA program is 670.
All applicants must complete two compulsory (plus one optional) essay questions in the online application. Re-applicants need to complete an additional re-applicant essay.
Within 2-4 weeks from submitting a complete application, you will be notified by the school if you have been shortlisted for an admissions interview. You will receive an email invite to a 30-minute virtual interview with the admissions committee at NUS.
The admission for the 2022 MBA intake is in three rounds.
| | |
| --- | --- |
| Round | Application deadline |
| 1 | 28 October 2021 |
| 2 | 17 January 2022 (scholarship deadline) |
| 3 | 31 March 2022 |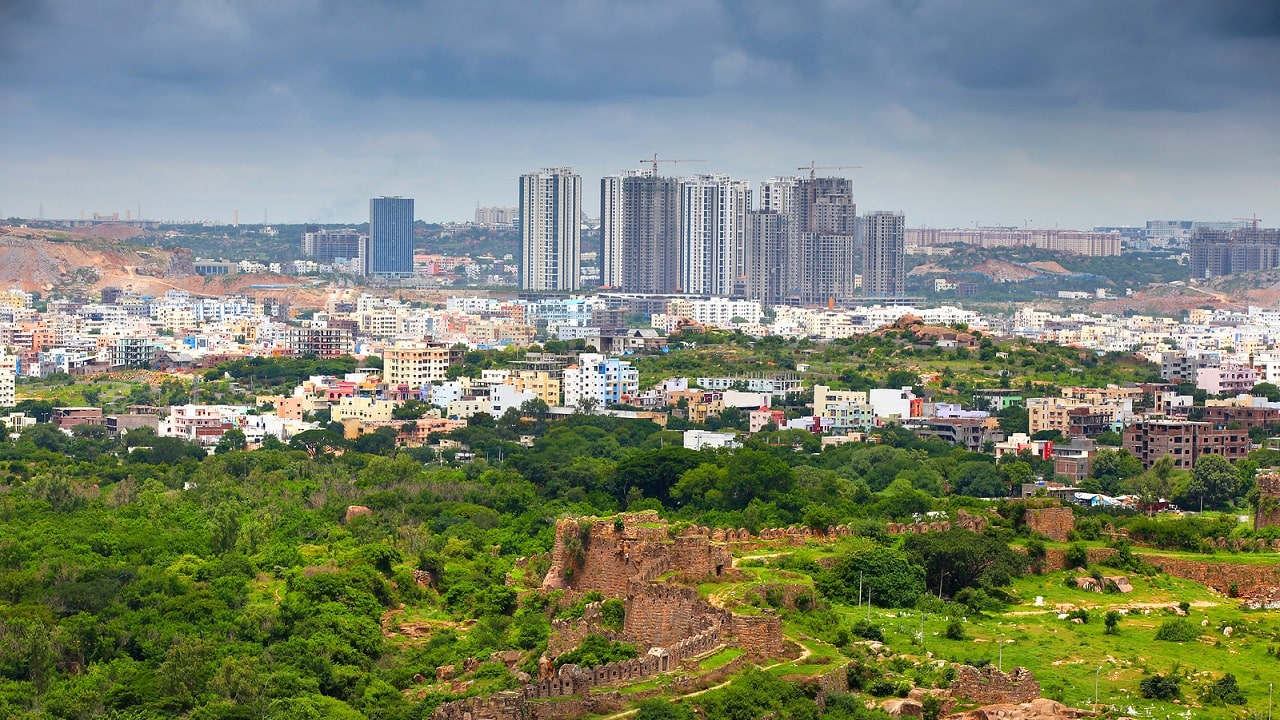 This reputable business school located in Hyderabad, India requires applicants to submit a valid GMAT or GRE score as well. There is also a mandatory essay as part of the application. While the website does not go into detail, it advises MBA aspirants to "reflect on your experiences and let your thoughts flow. Focus on uniqueness and leadership. Mind the word limit."
Indian School of Business has three application rounds for Indian nationals. Applying in any round does not impact your chances of securing an admission offer. However, keep in mind that full tuition fee waivers will be offered only to applicants in round 1. Up to 75% tuition fee waivers will be offered to applicants in round 2.
| | | |
| --- | --- | --- |
| Round | Application deadline | Decision by |
| 1 | 12 September 2021 | December 2021 |
| 2 | 5 December 2021 | February 2022 |
| 3 | TBD | March 2022 |
Non-Indian passport holders are advised to apply before January 2022. They will follow a rolling evaluation process and will be interviewed within 45 days of receipt of their completed application. Those international students who gain admission to the program will be required to obtain a student visa for the entire duration of their studies in India.
Are you interested in exploring even more top schools in the region? Use the School Finder to get the details you need for your MBA search.