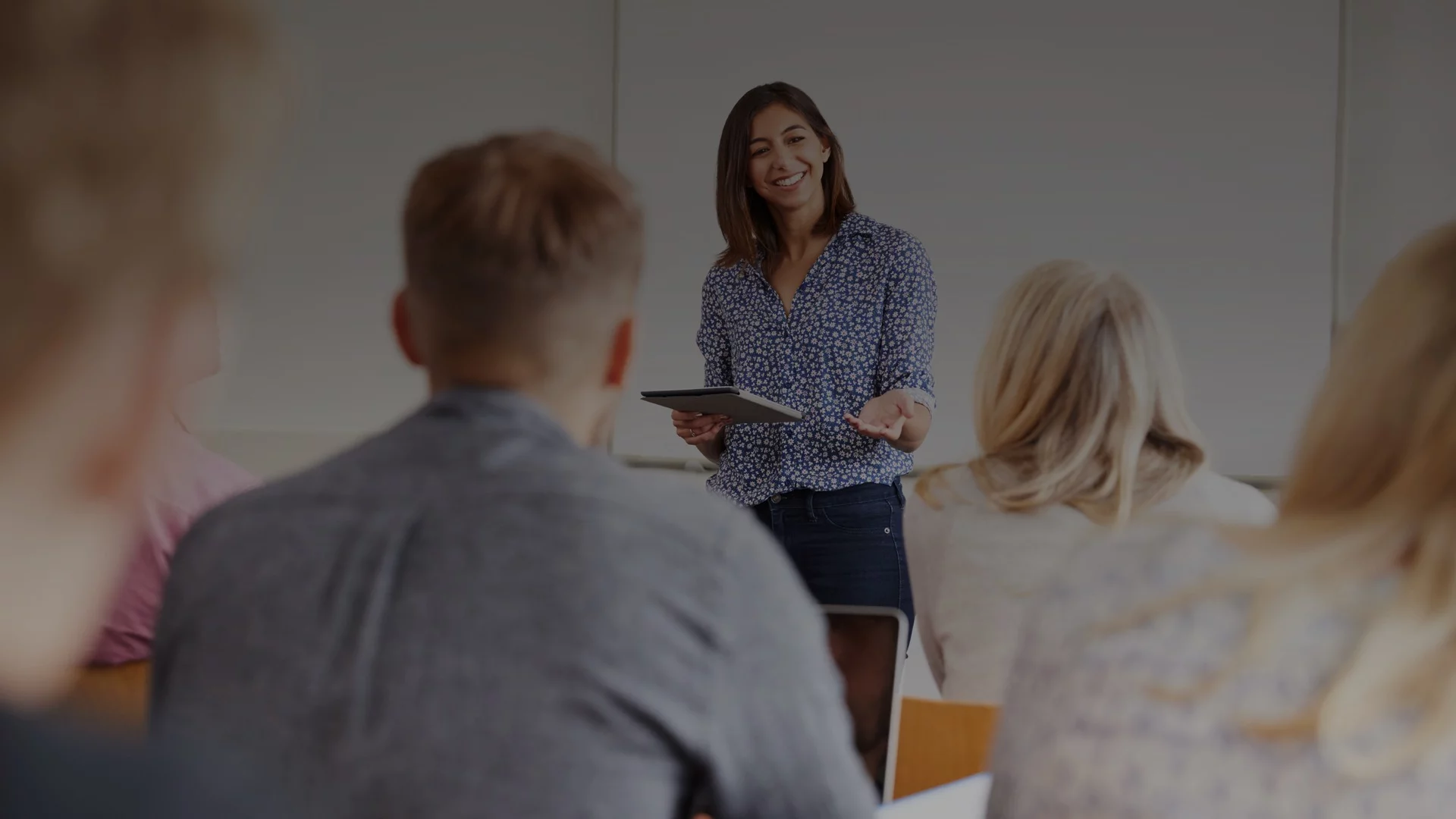 About the event:
The Manchester full-time MBA degree, ranked 4th in the UK (FT 2021), is one of the world's most practical MBA programs. With 3 hands-on consultancy projects with real clients as part of the program its students gain unbeatable experience that help them achieve their professional goals such as changing industry, securing a promotion, gaining a salary rise or relocating to a different country.
Discover all about the potential of the program to transform your career in this live online session with:
- Antony Tommis, Senior Marketing and Recruitment Officer for the MBA and Global Programmes at Alliance Manchester Business School
- Stefania Miravalle, Alliance Manchester alumna, Senior Operations Manager at Amazon
- Olga Ramirez, Alliance Manchester alumna, Transformation Manager at Adidas
You'll hear more about the advantages of the Manchester MBA, the admissions criteria and the experience of being a student at one of UK's most popular universities. You'll also have the opportunity to ask your questions about the program.
Sign up to watch the Webinar:
About the schools:
Alliance Manchester Business School
Alliance Manchester Business School was established in Manchester in 1965 as one of the UK's first two business schools. We are now the UK's largest campus-based business and management school. Research-led, we deliver industry-focused business and management education at all levels.