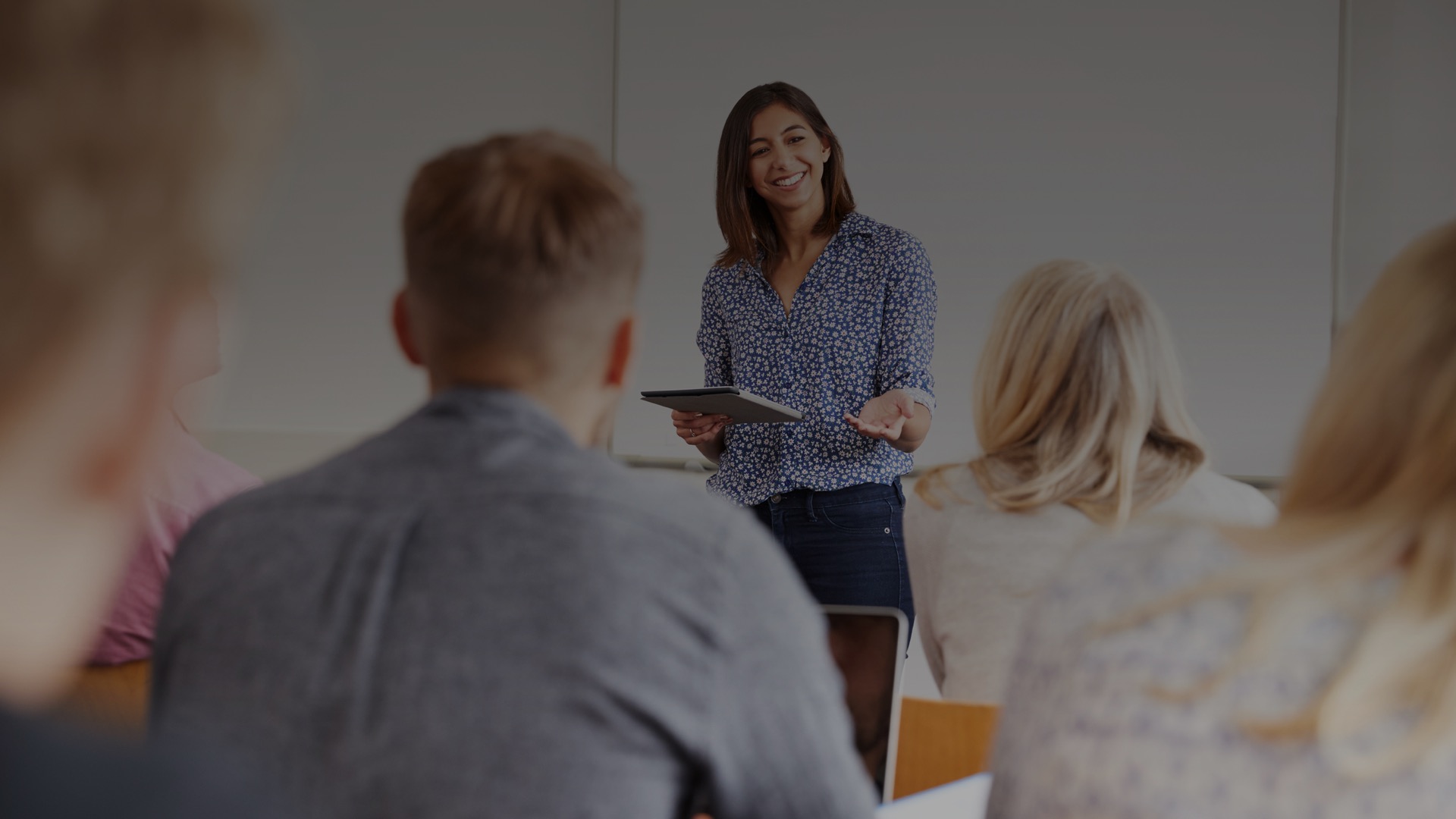 Start date: 27.02.2020
18:00 GMT +01:00
About the event:
Fulfill your potential with an MBA degree in the Netherlands! Learn all about acquiring a degree from Maastricht School of Management by joining this webinar with the Admissions Officer - Inka Diddens and three of their successful students: Alejandro Diaz - MBA, Marco te Loo - Online MBA and Evalyn van der Laak - Executive MBA student. Get the chance to ask your questions during the Q&A session!
About the schools:
Maastricht School of Management
Maastricht School of Management (MSM) is one of the oldest and most international business schools in the Netherlands with a large worldwide network of students, alumni and partners. MSM is a personally oriented business school offering internationally accredited MBA (full-time MBA, Executive MBA, Online MBA) and Master in Management programs, and short executive courses.