The articles contain loads of useful information for Master's and MBA aspirants, so it may be a good idea to take a look at them if you are serious about your application.
We hope that you will continue to enjoy everything PrepAdviser has to offer in 2017.
Here is the roundup of PrepAdviser's top 10 articles for 2016!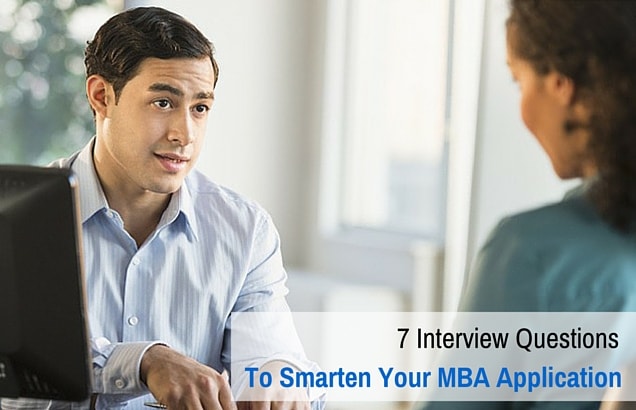 You should have in stock several interview questions of your own to ask during the MBA admissions interview.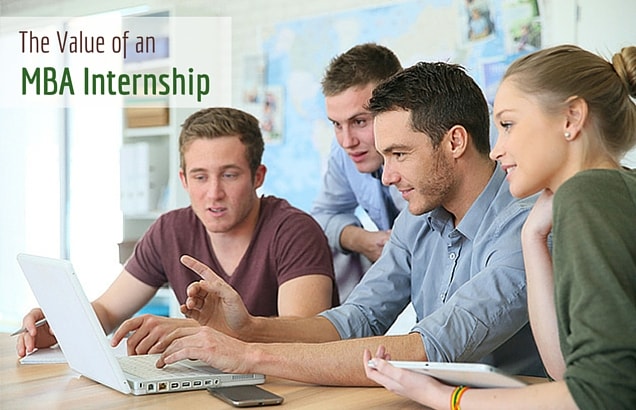 An MBA can be highly demanding as the coursework can get hectic, exams can be strenuous, and trying to combine an education with a personal life can sometimes take its toll, hardly leaving the vigour or time to pursue an MBA internship.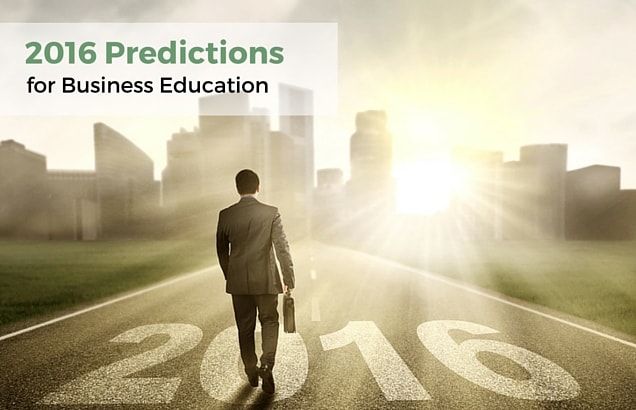 Here are some 2016 predictions for business education worth looking into if you are considering a graduate business degree such as an MBA or a Master's.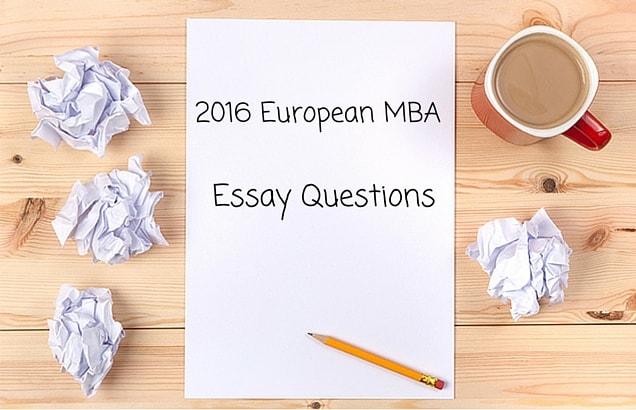 MBA admissions essays are acknowledged as the most creative and most challenging part of MBA application, so let us take a closer look at some of the essay questions of European business schools.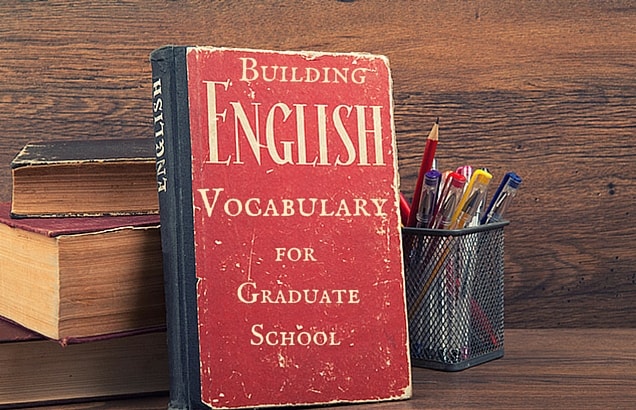 So you're going to graduate school in America (or another English-speaking region). That's exciting! There are many amazing graduate study opportunities in the English speaking world.
How to Choose a Destination for Master's or MBA Abroad? Here are some common and also some neglected but crucial factors to consider.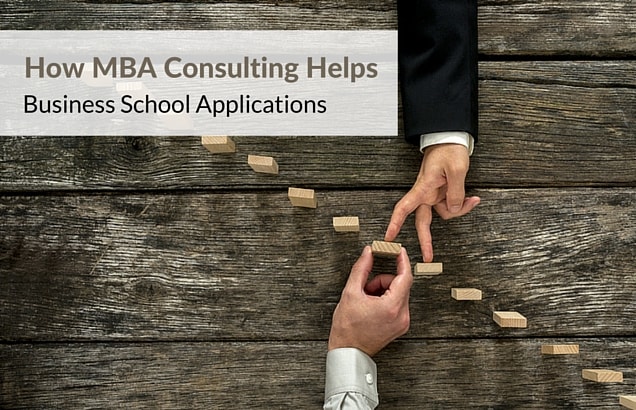 MBA consulting helps business school applications by assisting candidates through the application process. Using an MBA consulting service can vastly increase applicants' chances of admission and being awarded scholarship funding.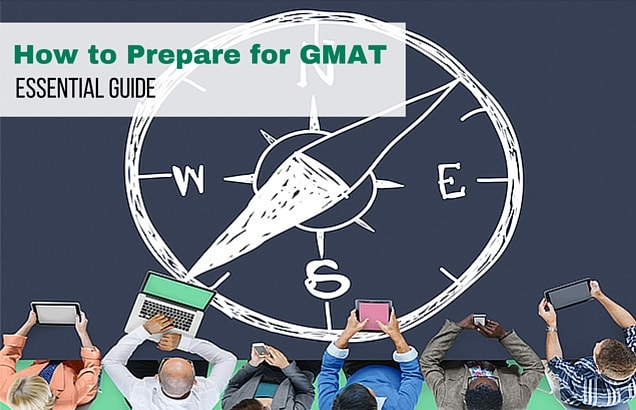 Orientation on how to prepare for the GMAT in the best way is essential because this exam makes a difference in applications for business school admission and scholarships.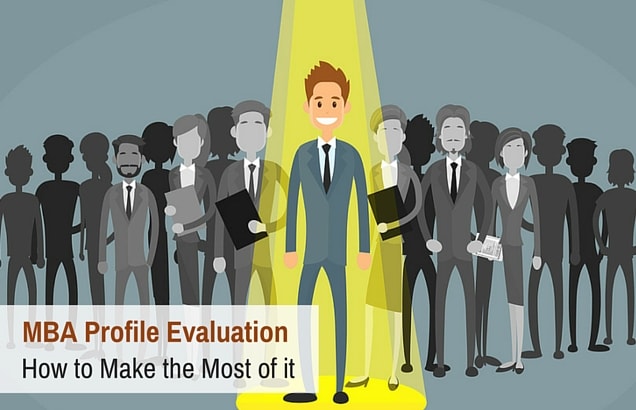 Profile evaluation is an essential part of the preparation for application to a business school, especially if you are targeting MBA programmes.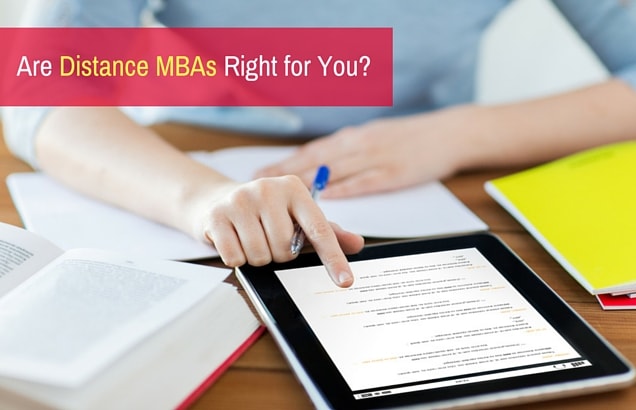 The increasing number of distance MBAs and EMBAs has lead to speculation over whether online or blended learning platforms are really the best option for the MBA.
Check out: 5 New Year's Resolutions Tips for B-School Applicants (Video)
[interaction id="585b96664f601b092922234d"]