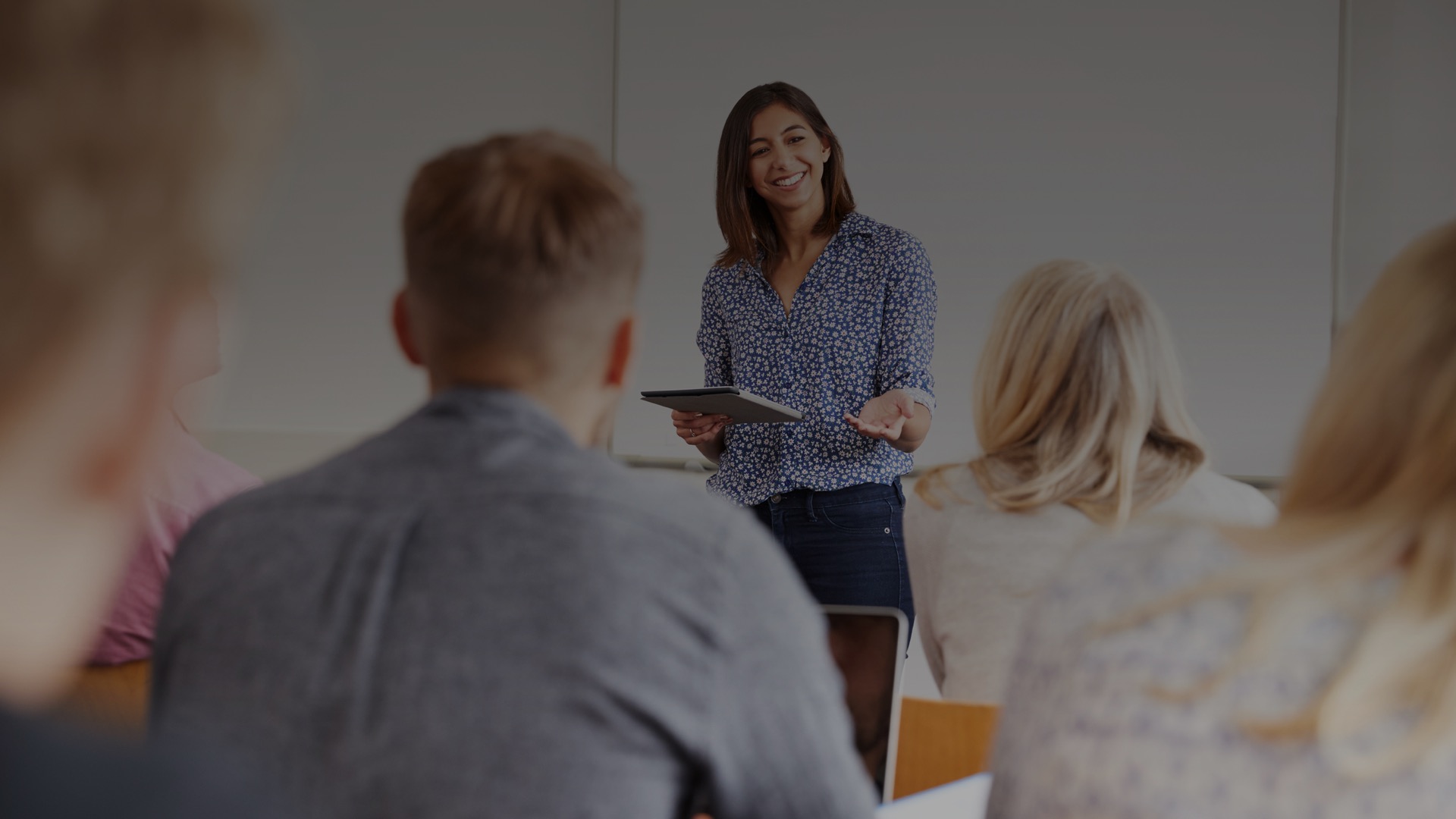 Start date: 20.04.2021
16:30 GMT +02:00
About the event:
The International MBA program of EADA Business School in Spain provides a unique personalized experience, which promotes its graduates into successful leaders.
The program is ranked 21st in Europe by FT 2021 and among top 9 in the world by The Positive Impact Rating. It is acknowledged by its real-world relevance and attention to personal growth.
Learn all about the career enhancement potential of the program by joining this webinar with the Program Director, Career Services Director and a successful alumnus.
You'll have the opportunity to ask your questions in a Q&A session.
About the schools:
EADA Business School
The primary focus of EADA Business School is steeped in the professional development of business executives, applied research, and the transfer of knowledge and talent to the business community. For more than 50 years EADA has been at the forefront of management education and in-company training programmes for the business community.